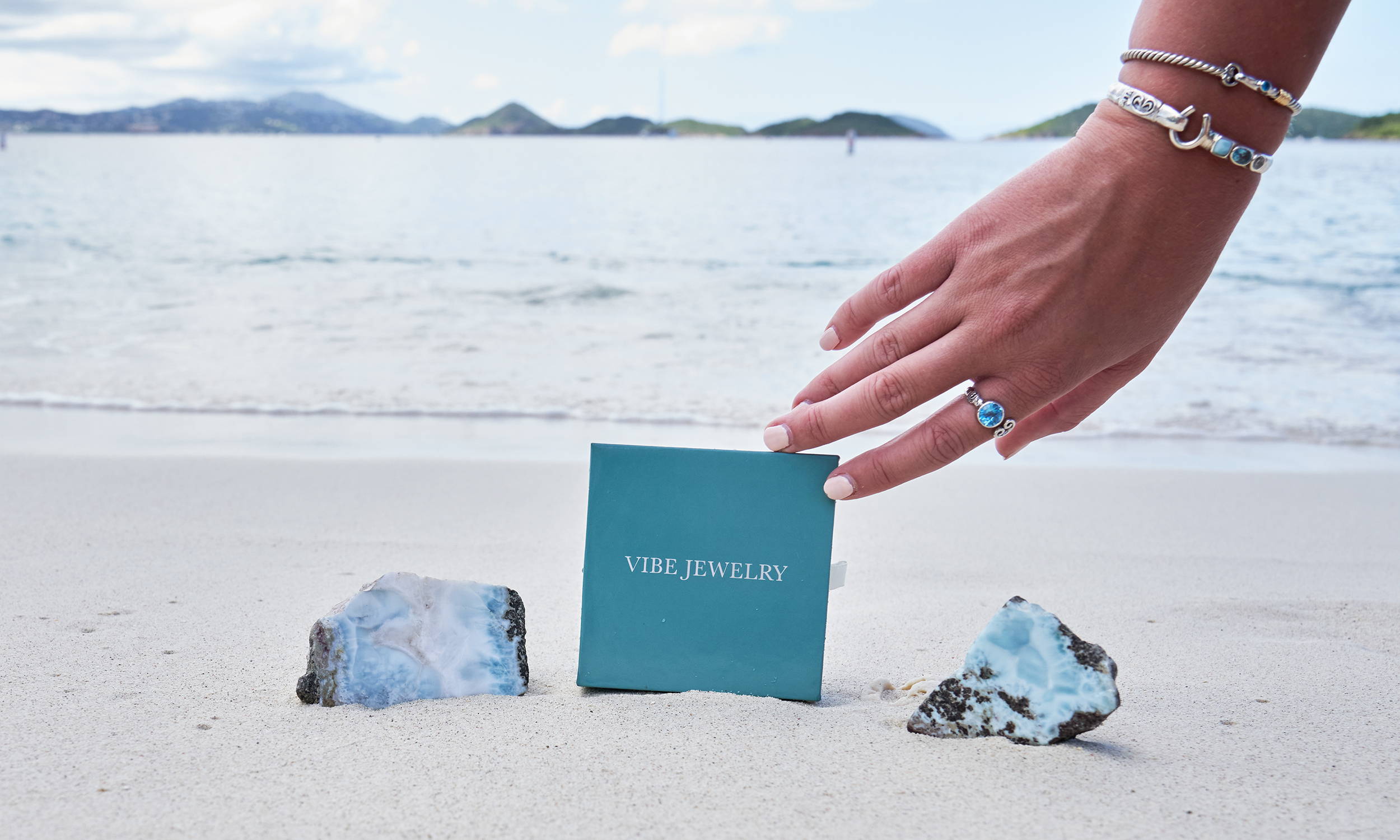 Holiday Jewelry Gift Guide: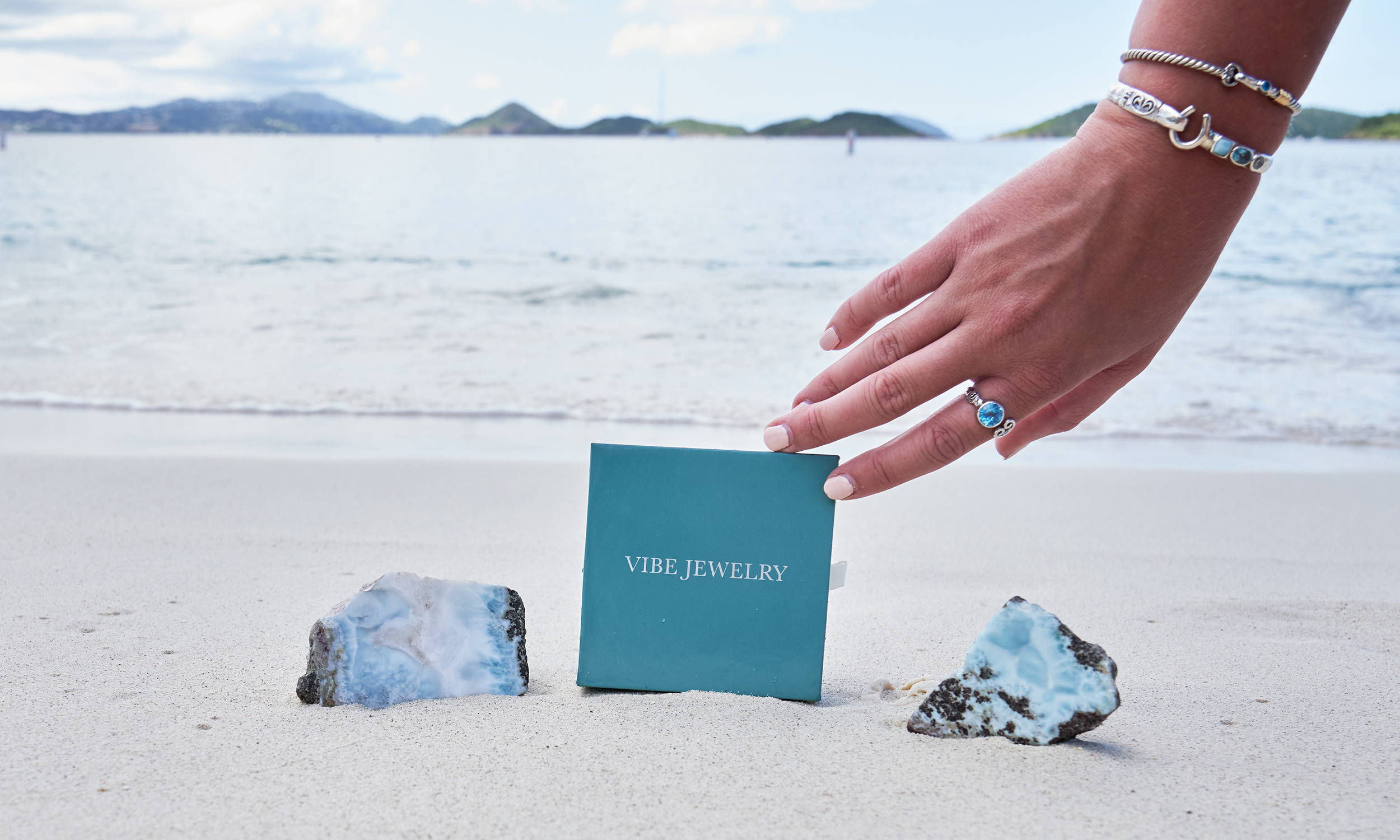 It's officially that time of year!
The holidays are here and you know what that means… gift giving! A simple gesture that shows the people in your life how much they mean to you. When it comes to crowd-pleasing gifts, meaningful holiday jewelry you can attach a lifetime of cherished memories to, is a safe bet! Whether you are looking for a gift for him or her, Vibe Jewelry has the perfect pieces to wrap up with a bow.
Personal HOLIDAY Jewelry Gifts
Make your gift extra meaningful with a personalized touch.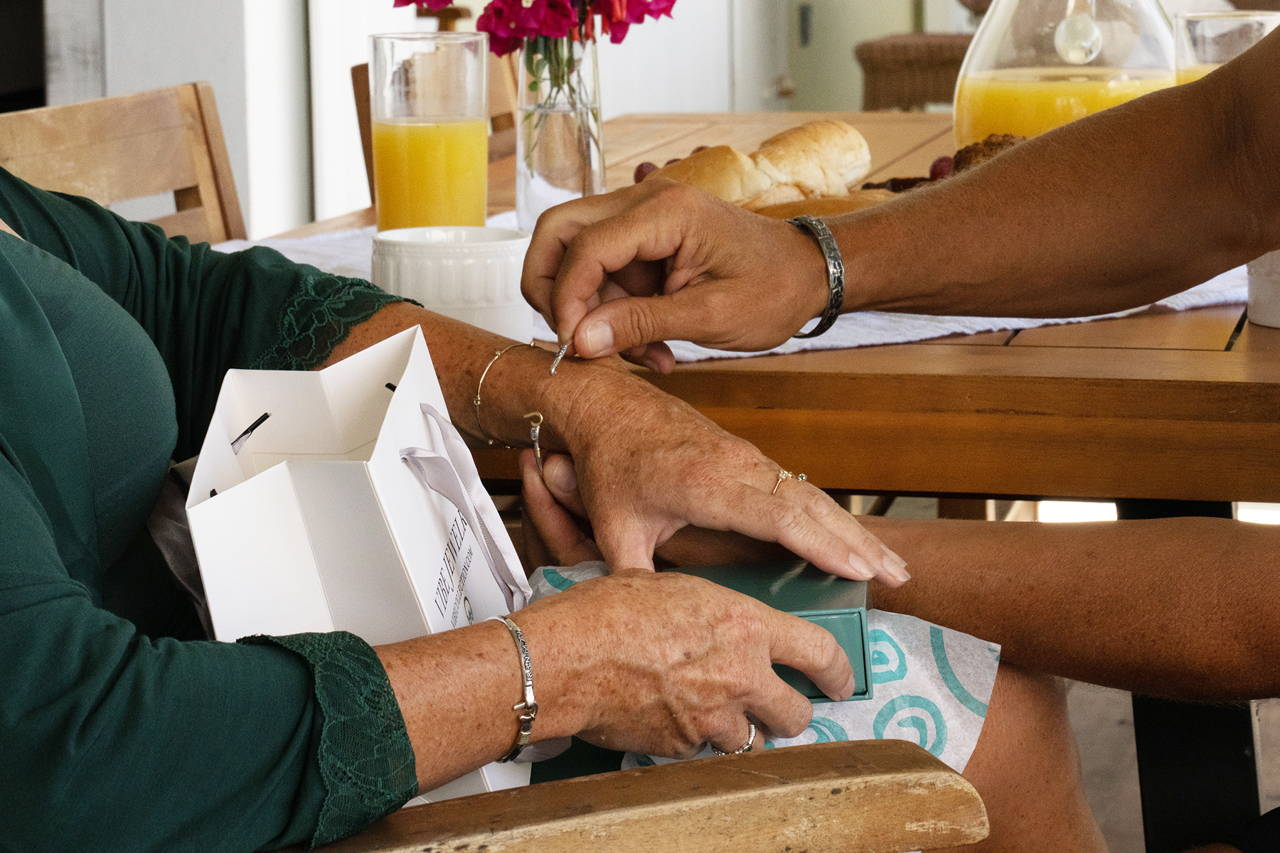 Give the gift of meaning to your loved ones this holiday season. From matching pieces, to our traditional hooks and even stone specific styles, there is so much to choose from! When giving a hook bracelet, remember to tell them the significant meaning behind the way the hook is faced. To express love in your life, face the hook inwards towards your heart, if the wearer is open to new love and energies, face the hook outwards!
Unique HOLIDAY Jewelry Gifts
For the ones on your list that love to stand out from the crowd!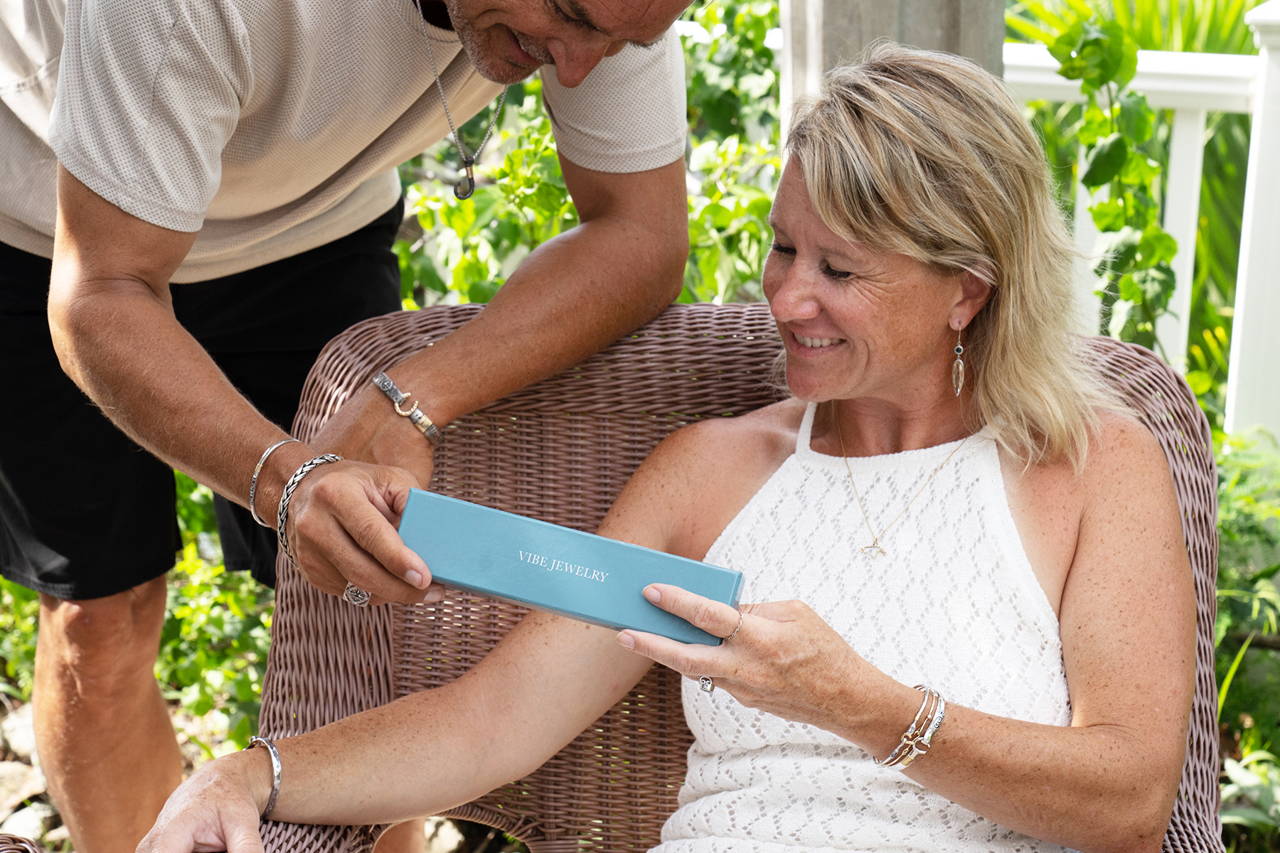 Shopping for unique pieces is the most fun, and these are some of our favorites! Gift styles that make a statement and are sure to put a smile on the faces of your loved ones. For the people in your life who are ready to step out of their comfort zone, try a textured piece for him and a bold pendant for her!
Classic HOLIDAY Jewelry Gifts
Find styles that are meant to last a lifetime and beyond.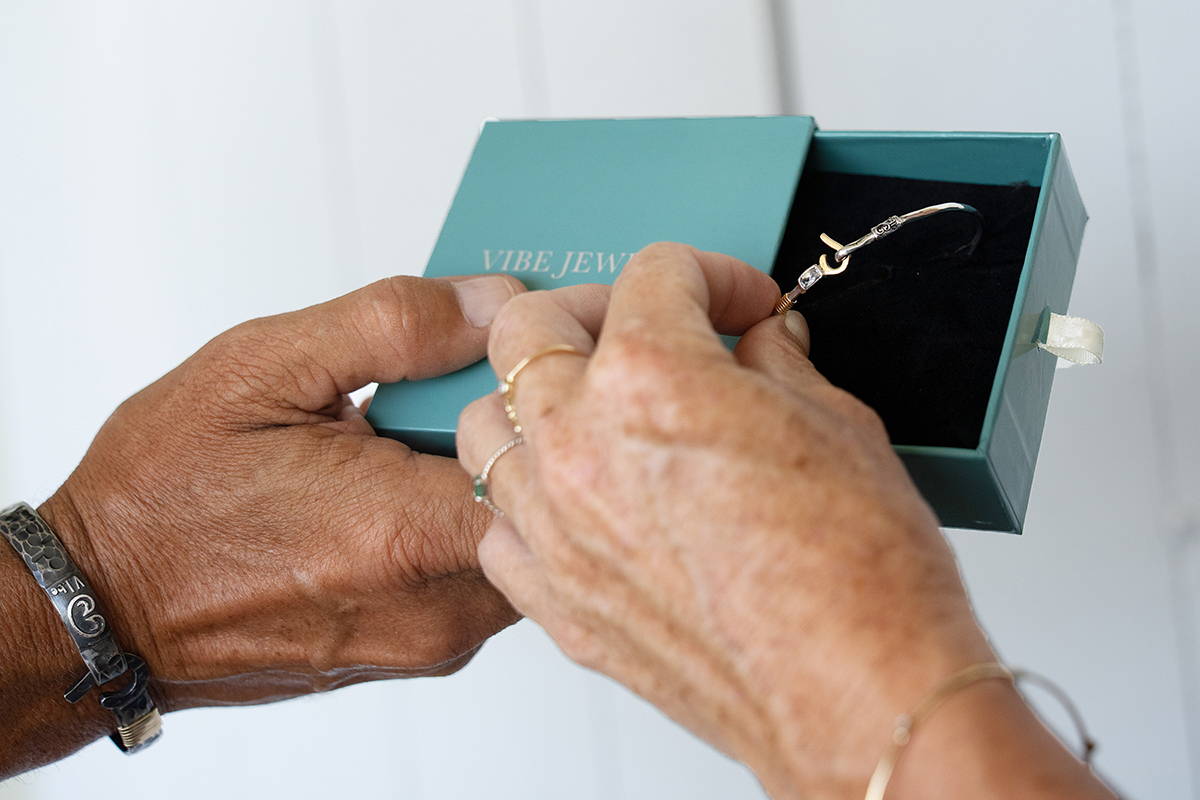 For the people in your life that like to keep it classic, go with a minimal piece that will never go out of style. A simple link bracelet or a pair of stud earrings is the perfect choice! Find everyday looks that can be worn to any and all occasions. Get your loved ones a piece of jewelry that will stand the test of time.
Trendy HOLIDAY Jewelry Gifts
Discover pieces that will be on everyone's list this year!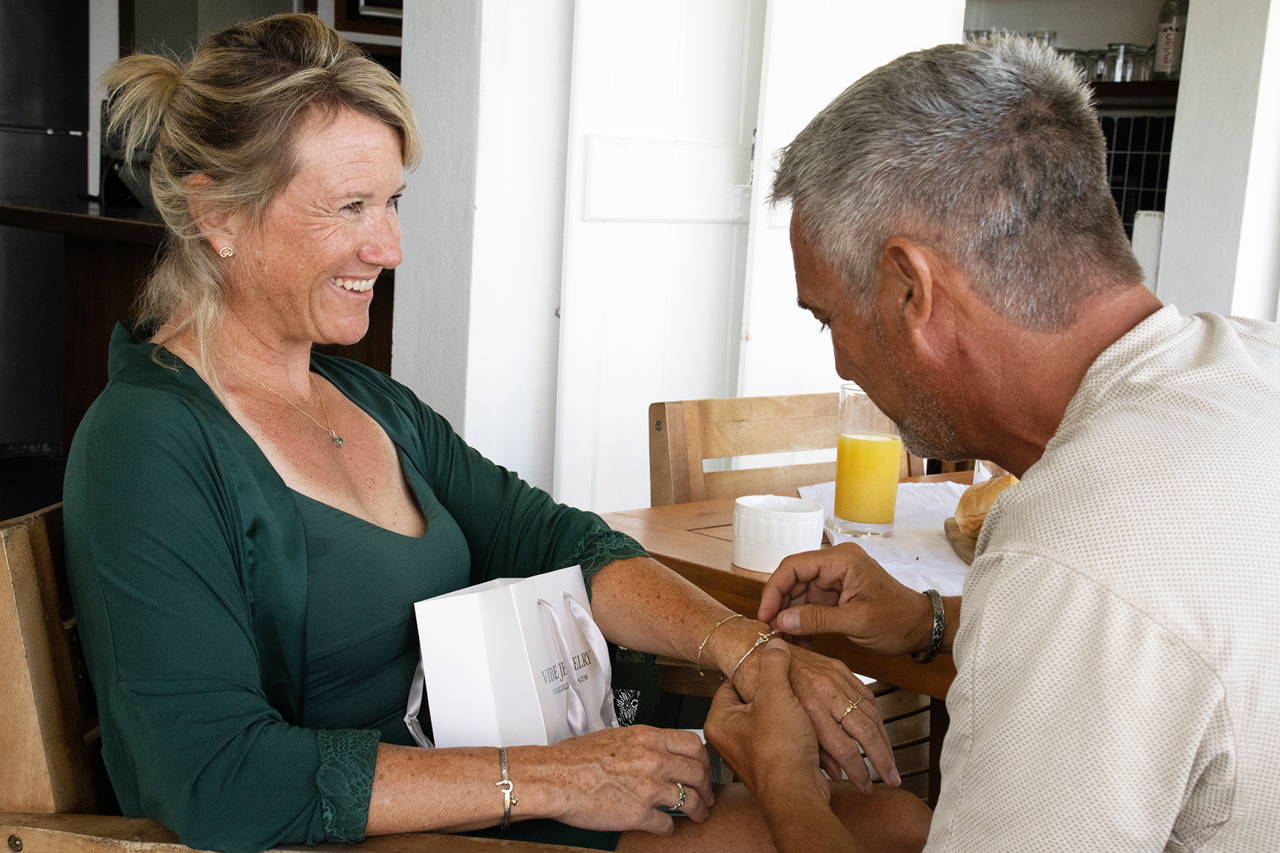 Stay on trend with textured jewelry for men and two-toned jewelry for women! Whether it is a gift for a significant other or for a friend, these handpicked styles are a no brainer! Plus, these pieces are bold enough to fit right into anyone's collection.
Budget Friendly HOLIDAY Jewelry Gifts
Beautiful and budget friendly are what we do best!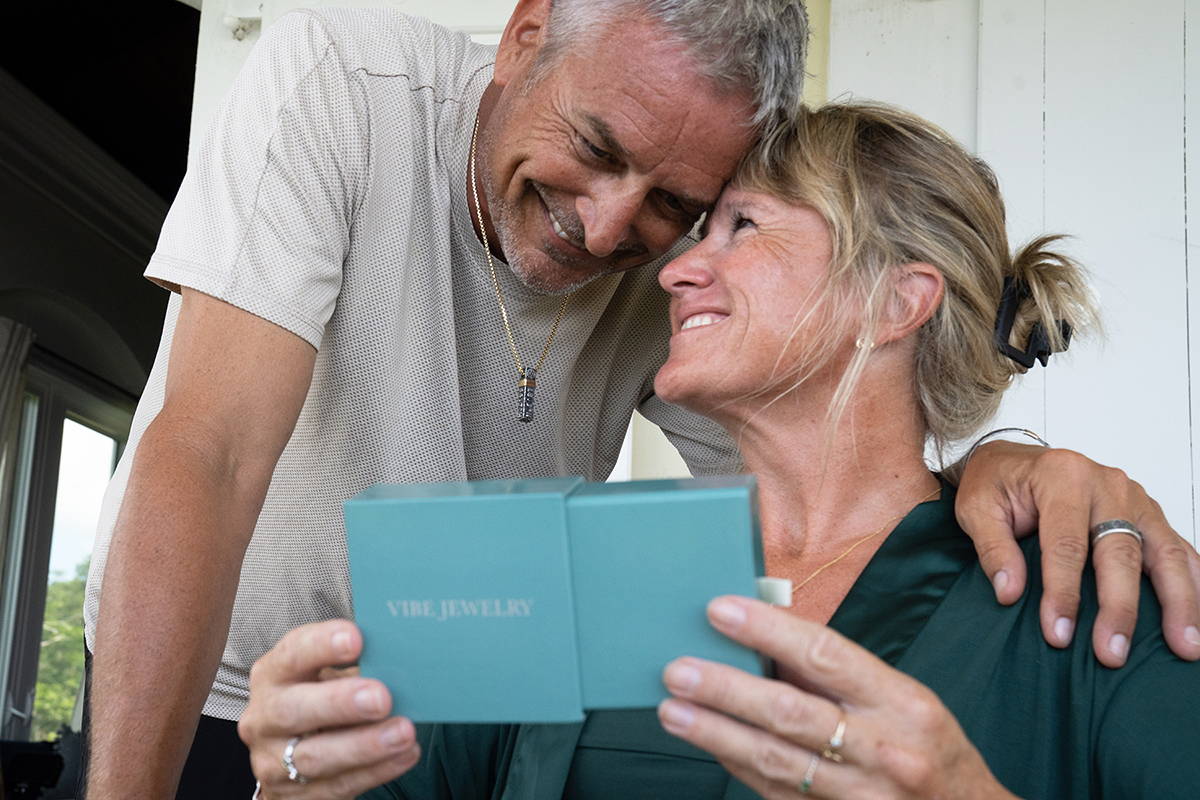 No need to choose between staying on budget and finding the perfect gift, these Vibe Jewelry styles fulfill both! Shop our hand selected collection under $250! All of our silver pieces are made with .925 sterling silver. The shiny silver pieces are all finished off with rhodium, for added protection and luster! No matter the price, the quality remains with Vibe.
Shop Vibe Jewelry Best Sellers
Get a gift they will remember forever!
Find Vibe Jewelry styles for every special person in your life this holiday season! From classic to trendy, solid gold to budget friendly, there are plenty of options to choose from.
If you are still looking for that perfect present, check out our curated selection of gift ready styles below! Something is sure to catch your eye!