Designed for those who value enduring style over fleeting trends, our timeless pieces reflect a modern sensibility while paying homage to the rich history and culture of the Caribbean.
OUR SIGNATURE DESIGNS
Handcrafted Hook Bracelets
Beautifully crafted in sterling silver, 14K gold, and adorned with shimmering gemstones. Create your dream stack with three unique designs and a variety of textures to choose from.
Sale price
$ 1,298.00
Regular price
Sale price
$ 1,798.00
Regular price
Regular price
From $ 598.00
Sale price
From $ 598.00
Regular price
Inspired by the natural beauty of the Virgin Islands, Vibe Jewelry incorporates Sterling Silver, 14K Gold, colorful gemstones, textural elements, and a signature petroglyph in every piece.
SHOP WITH PURPOSE
The Ocean Reef Collection
The Ocean Reef Collection features coral reef-inspired designs and was created to promote coral conservation efforts in the Caribbean.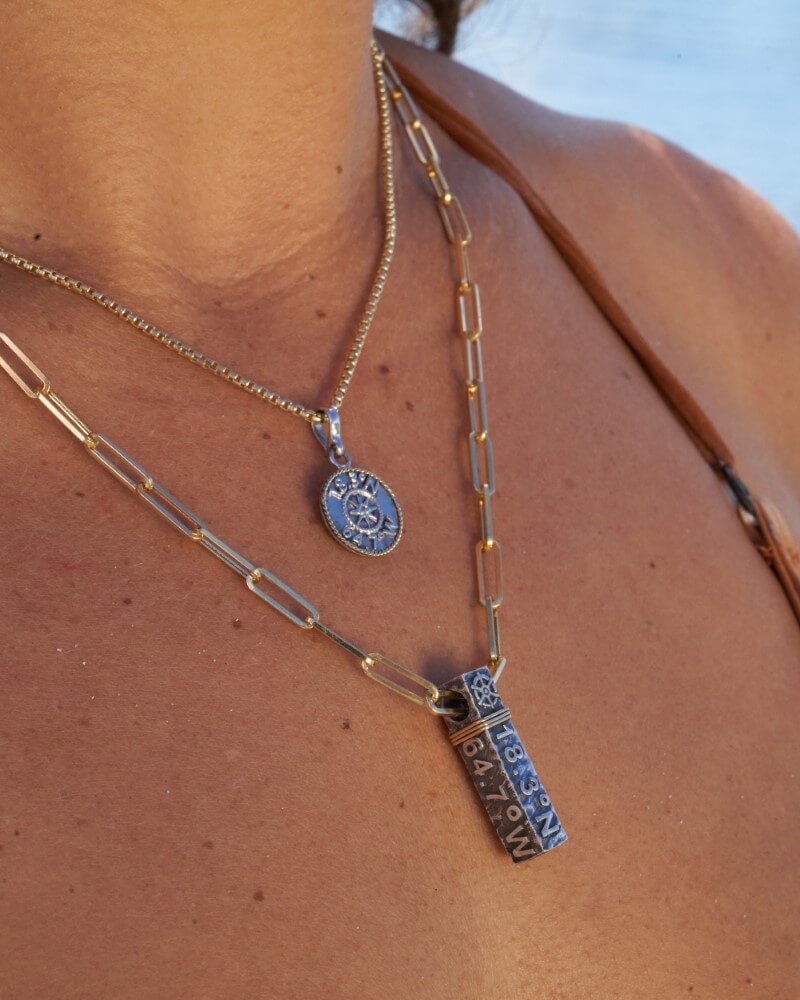 THE COORDINATES COLLECTION
A Treasure Map to St. John
Remind yourself of the island's beauty wherever you go
GET INSPIRED
The Good Vibes Blog
Our current vibe, what's just arrived, and what's worth a read!
Follow us on IG and #FindYourVibe