We are Jen and Osa, the founders of Vibe Jewelry. Our journey began in the U.S. Virgin Islands, where we discovered our shared love for the stunning landscape and rich culture. Through this connection, we found our calling in designing unique Caribbean-inspired jewelry that captures the spirit of the islands. Our passion for what we do fuels us and brings positive energy to every aspect of our work.
At Vibe Jewelry, our values reflect our commitment to equality, diversity, opportunity, love and light, empowerment, freedom of choice, and personal growth. We believe that every individual has the right to express themselves and shine their brightest, and we strive to promote this through our jewelry.
Since our establishment in 2004, we have built a wonderful team and loyal customer base. We are proud to have two flagship stores located on the beautiful island of St. John, where the vibrant energy of the community and the land that brought us together continue to inspire us every day. When you shop with us, you become part of our family and join us in our mission to support local organizations and empower women everywhere.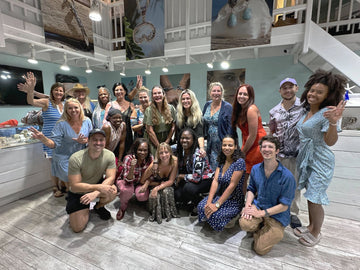 Vibe Jewelry Wharfside Landing
Conveniently located next to the ferry landing, Vibe Jewelry is found within the Wharfside Village Shopping Area at the heart of Cruz Bay.
Wharfside Landing #5, St John 00831, U.S. Virgin Islands
Monday to Sunday, 9AM to 9PM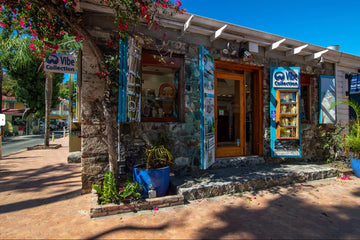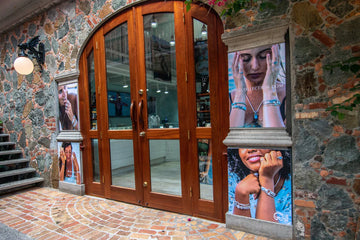 Vibe Jewelry Mongoose Junction
Just around the corner from the ferry landing, you'll also find Vibe Jewelry within the charming Mongoose Junction shopping area.
Mongoose Jct, St John, 00830, U.S. Virgin Islands
Monday to Sunday, 9AM to 8:30PM
+1 340-643-1122