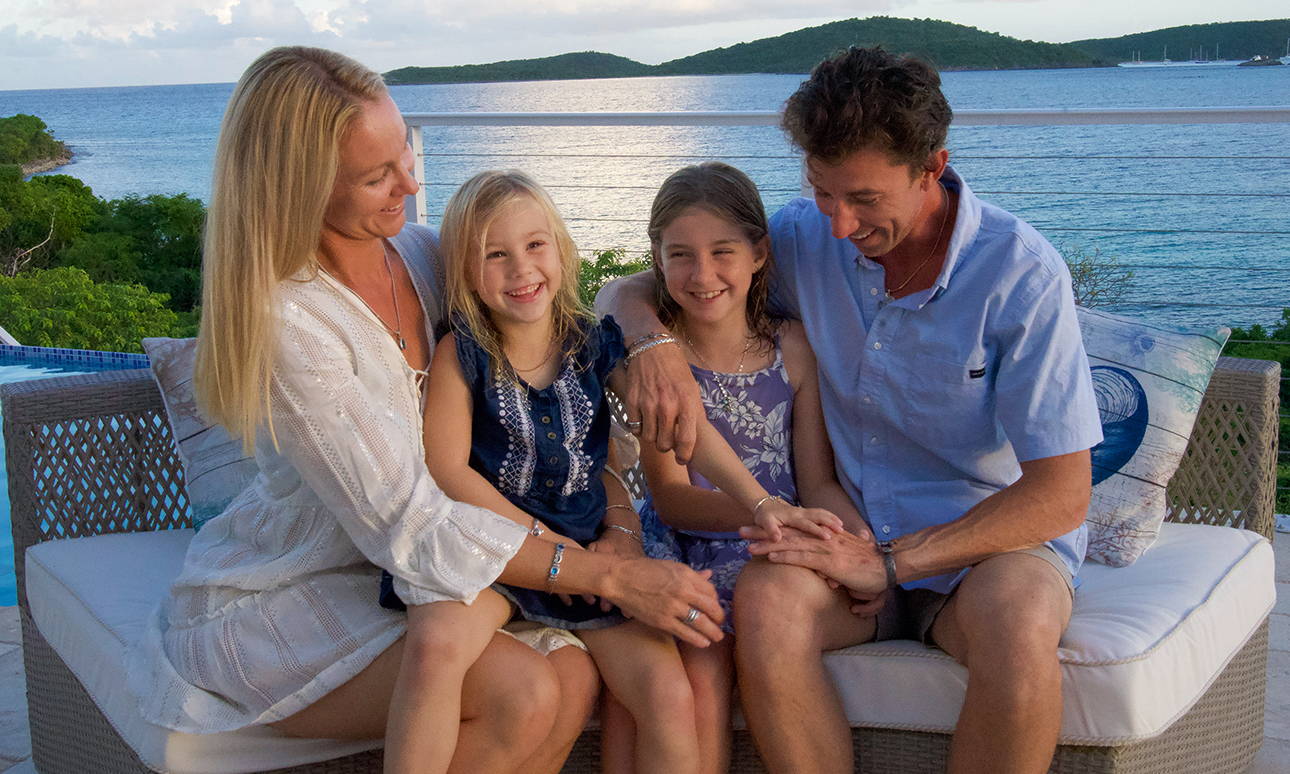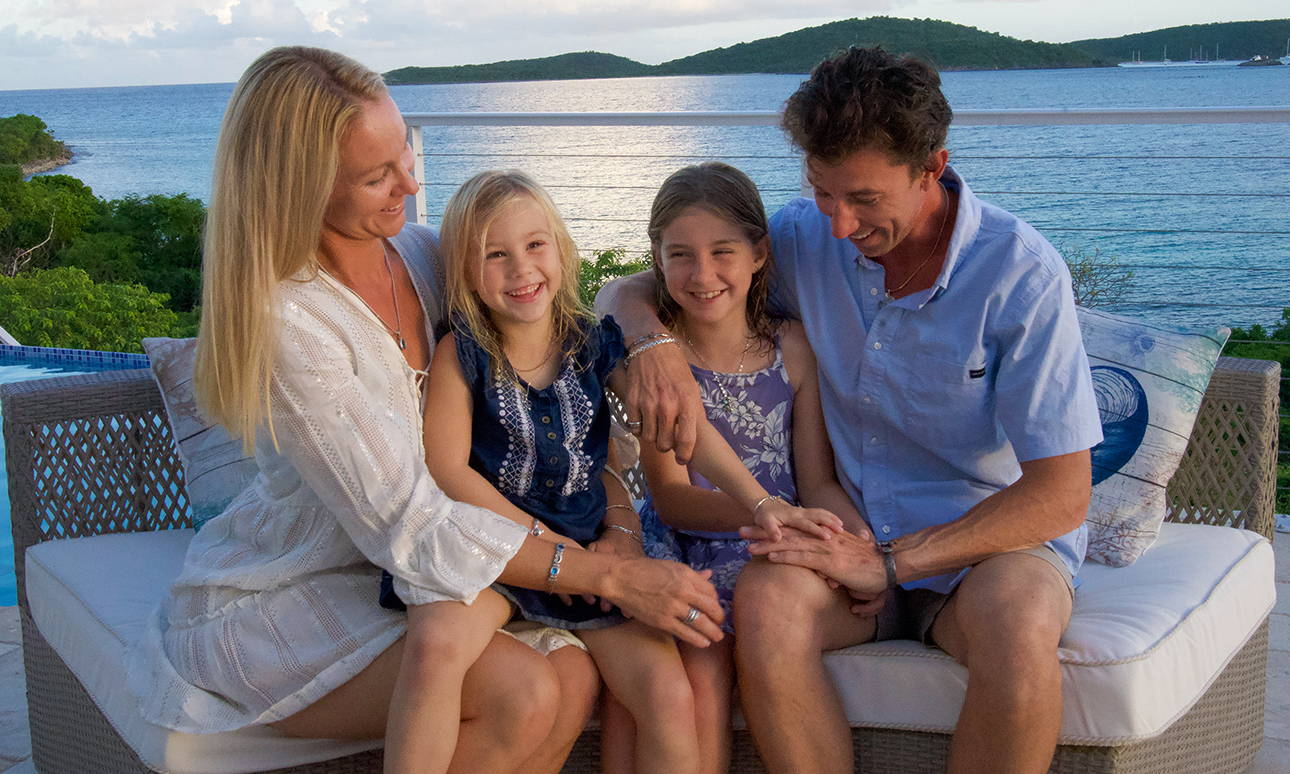 Make it a day SHE will always remember!
Mom's deserve to sparkle, especially on Mother's Day! Treat the Mom's in your life to a beautiful piece of jewelry. Whether she prefers more simple jewelry or she loves to go bold, Vibe will have the perfect gift! Continue reading to discover the piece that will fit her style!
Keep it simple, but still just as meaningful!
Find the Vibe Jewelry piece that the Mom in your life can wear on the daily! From a dainty Caribbean-inspired bracelet to a simple chain and pendant duo. We have options available in both 14K gold, sterling silver and two-toned, so no matter what your Mom prefers, we have the perfect gift!
Go for a statement piece this Mother's Day!
If the Mom in your life lives on the wild side, no worries! Check out some of our statement styles. Shop cuff bracelets with unique designs and stones or go for a dangling pair of earrings! Every Vibe Jewelry piece is inspired by the beauty of the Caribbean, so not only will your Mom get a stunning new piece of jewelry, but she will feel all of the positive island vibes.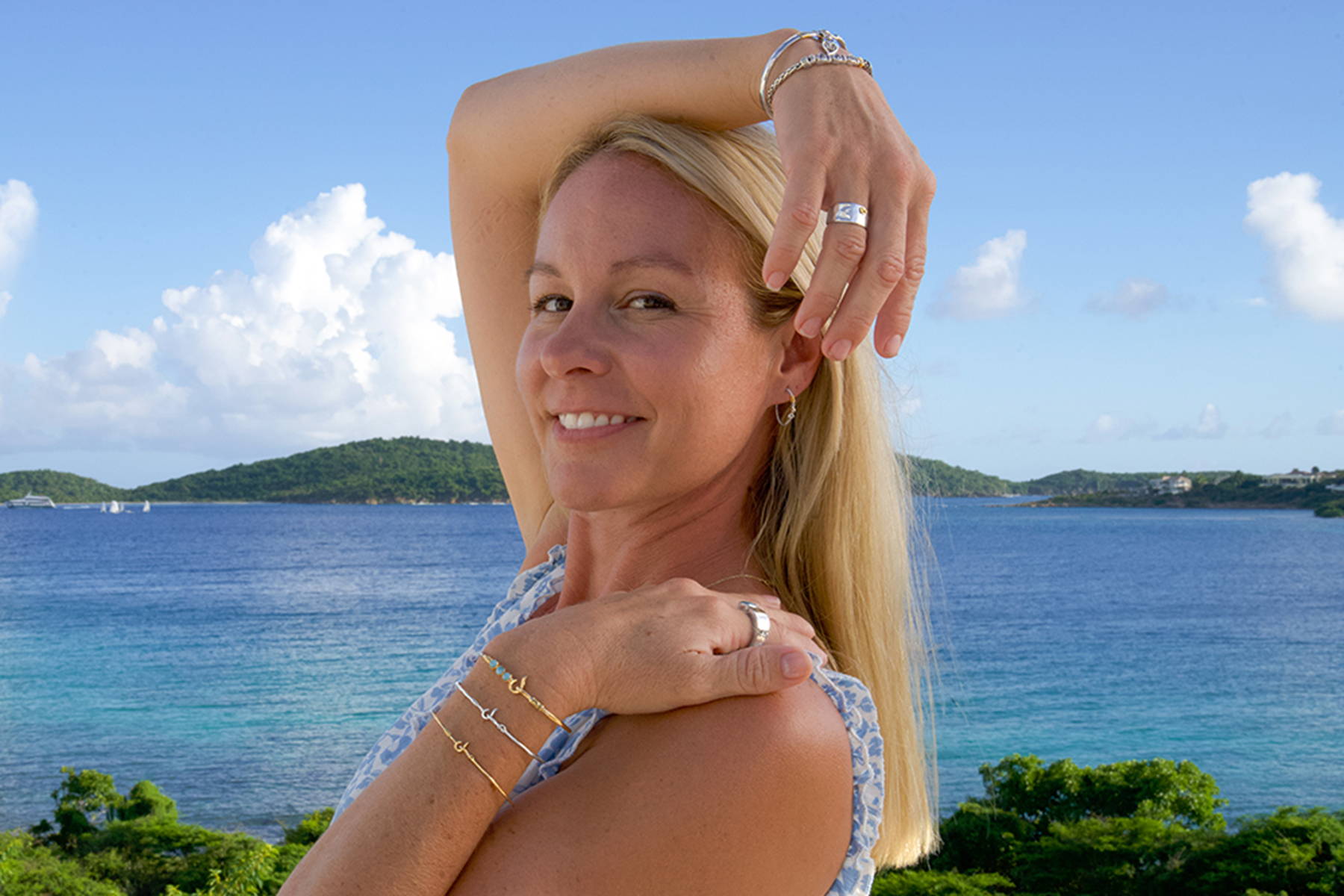 A gift with a story is the cherry on top!
The classic Caribbean hook bracelet is the perfect Mother's Day gift. Hook bracelets are a timeless symbol of love. Whether you are shopping for your partner or for your Mom, give the gift of love, positivity and loyalty with a Virgin Island hook bracelet. Learn more about the origin and meaning of the hook bracelet by checking out our blog!
Every Mom loves a little extra sparkle!
Show Mom that she is the real gem in your life! With an assortment of different stones available, you are sure to find the perfect one for the Mom in your life. Shop styles with Green Zircon, Amethyst and even Larimar, the stone of the Caribbean! Brighten her day in style with simple gemstone stud earrings, show stopping rings or sparking bracelets.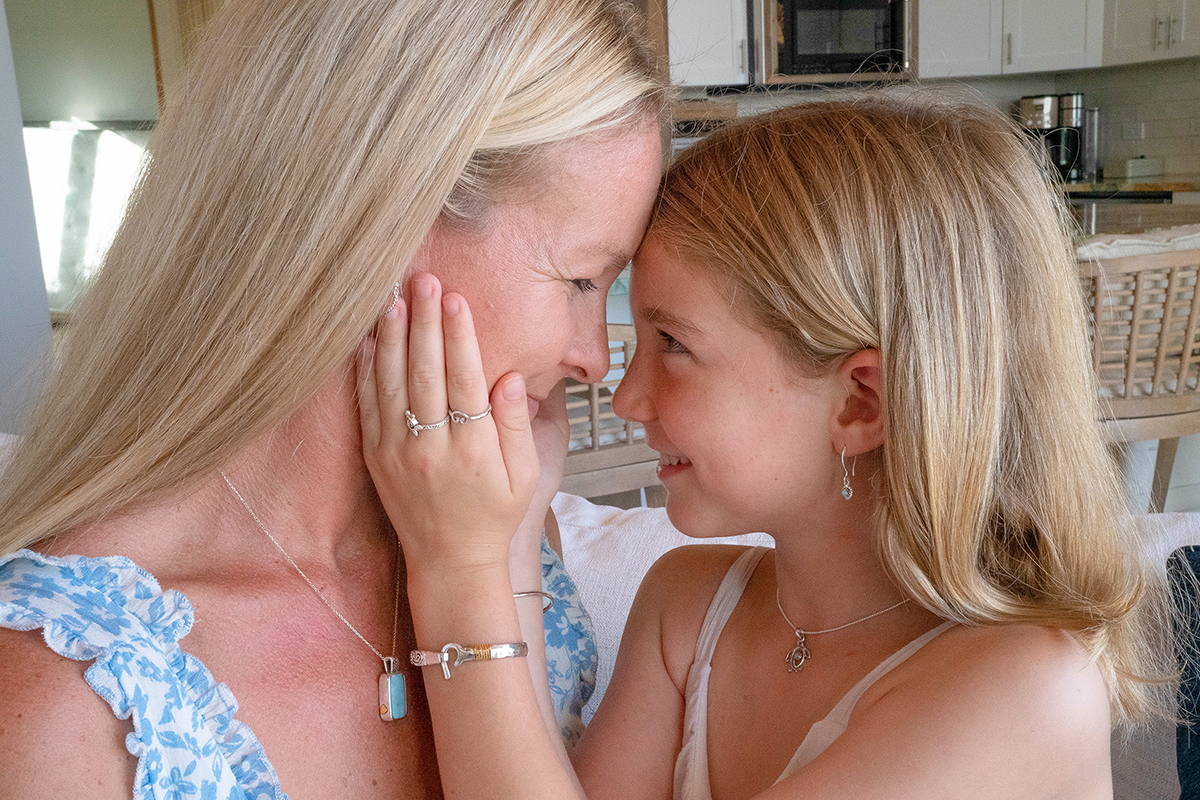 Shop Best Selling Vibe Jewelry For Mom
Show Mom you love her with a gift from Vibe Jewelry.
Mother's Day is the perfect opportunity to show the strong women in your life how much you admire them. And what better way to express your appreciation than with a gift straight from the heart that truly captures what she means to you.
To celebrate Mother's Day, get a free gift with your purchases! Get a FREE charm when you spend $98+ or get a FREE gift of your choice when you spend $298+
Shop some of our best selling styles below and get your Mother's Day gift plus your free item (to keep for yourself or to add to your Mother's Day gift!)