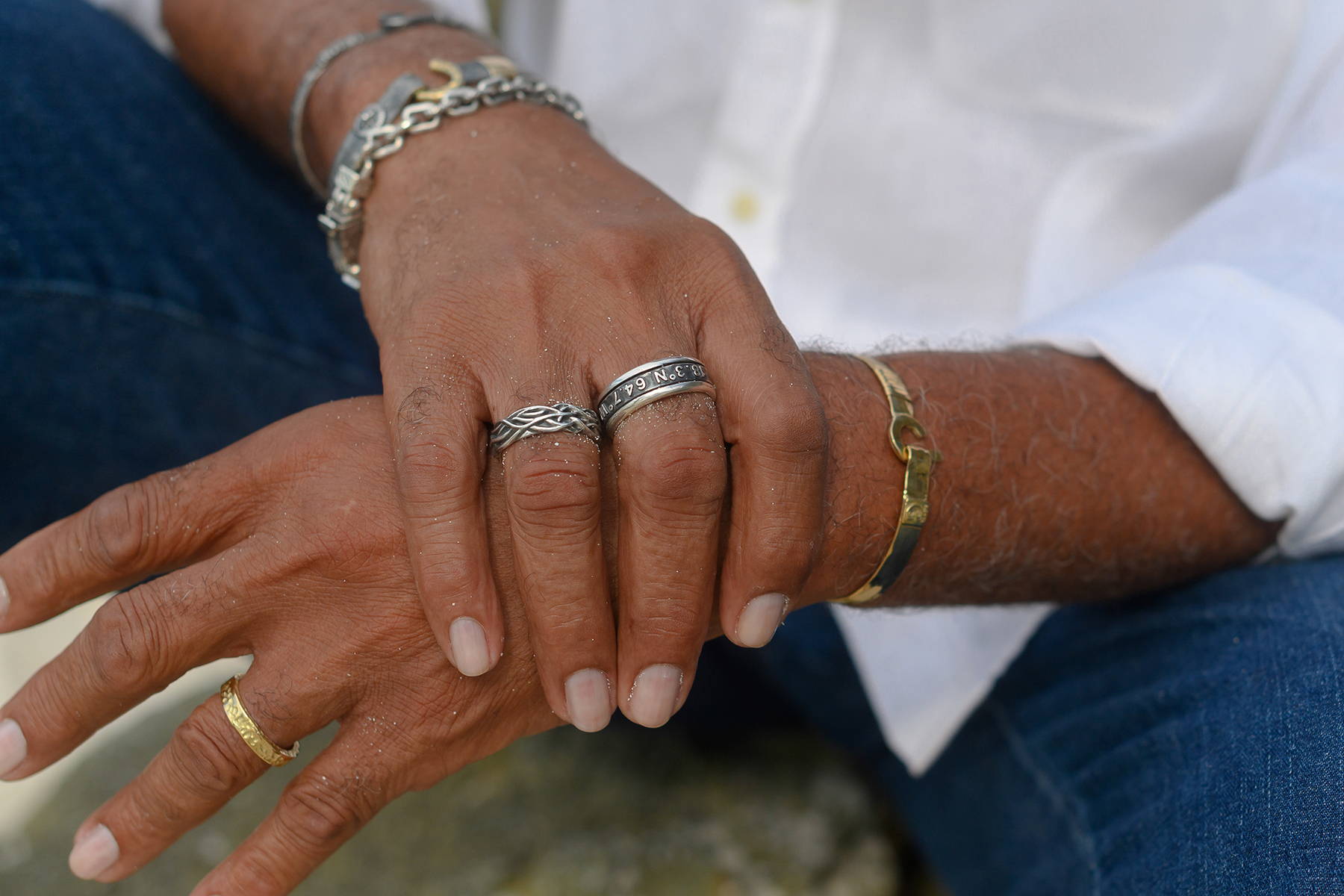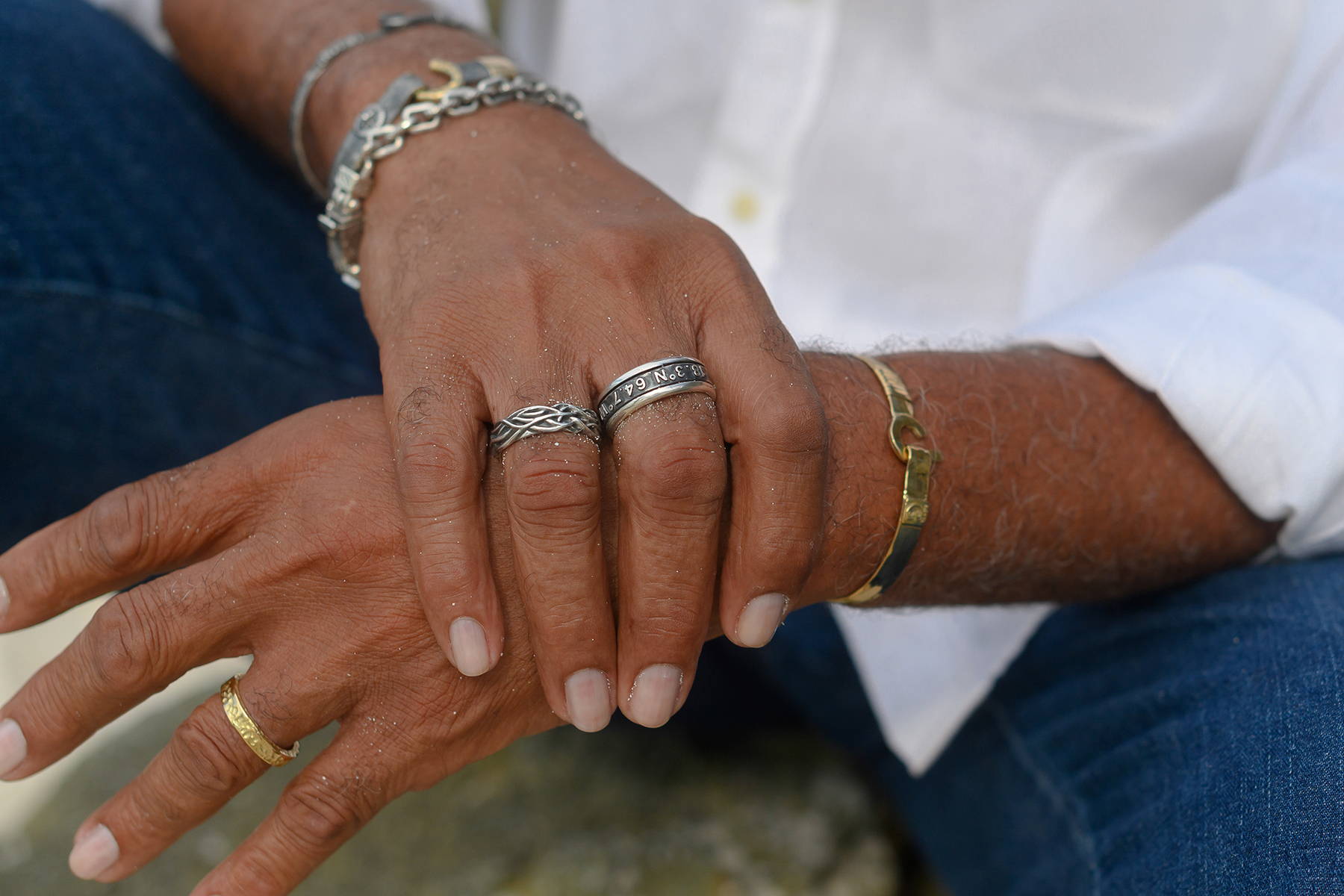 Discover our top Vibe Jewelry choices for every Dad out there!
Whether your Dad works a 9-5, goes surfing on the weekends or prefers a more relaxed lifestyle, Vibe Jewelry has styles fit for everyone. Handcrafted with sterling silver and 14K gold, these pieces are made to last. Gift Dad something meaningful that he can wear daily.
Even during the long days, his Vibe Jewelry will stand strong!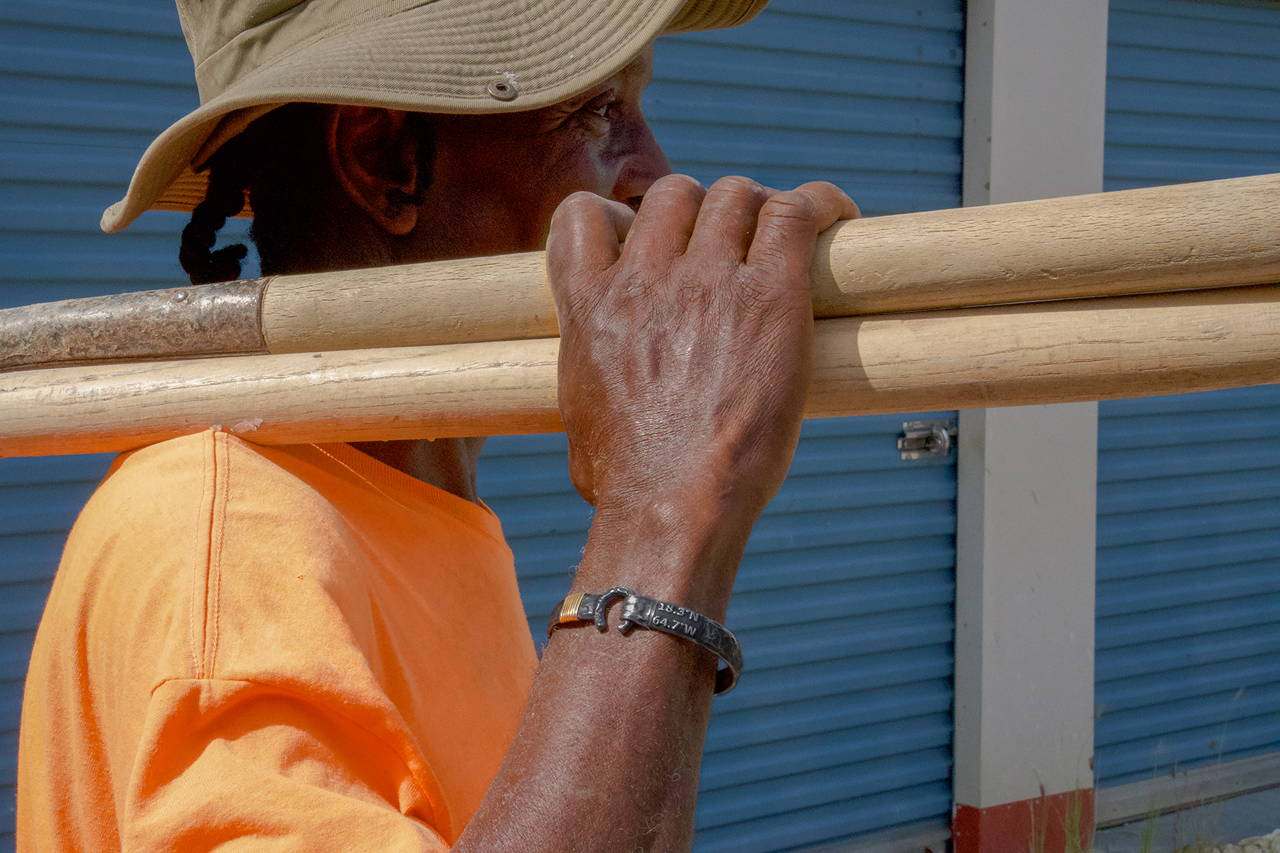 Give him something that he can use time and time again! For the Dad who is hard working and constantly on the go, we recommend our many different hook bracelets. If his job is more manual, go for a hook bracelet with the pirate texture. This way, the piece will always look just as nice as the day you gifted it to him.
His new treasure will become his bold BFF.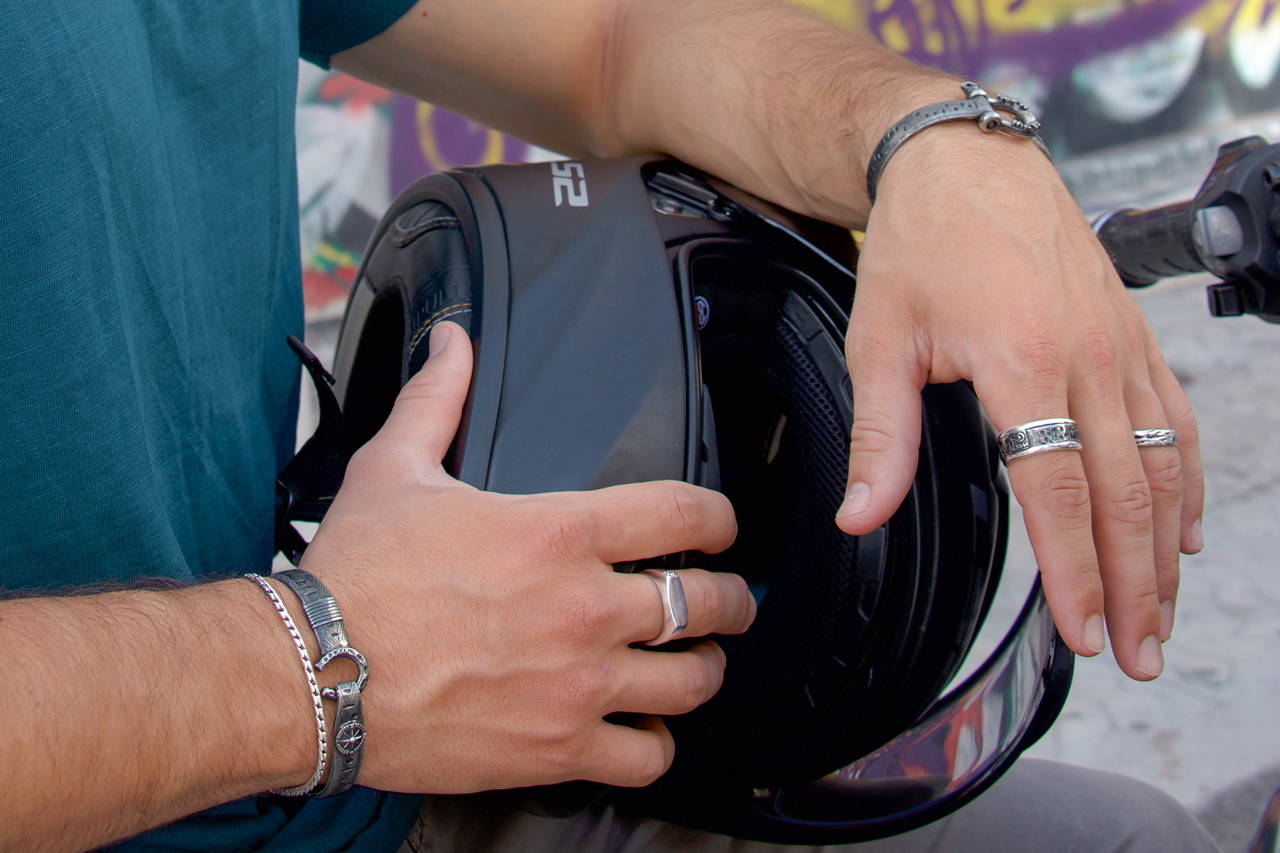 Go for a stylish piece that can take on any adventure! From a simple link bracelet to a bold cuff bracelet or a pirate textured ring. These choices are sure to put a smile on Dad's face that will be remembered on his many upcoming activities. Whether he likes to play sports, ride motorcycles or travel to new destinations, this gift will be there along the way.
Add to his ongoing collection of unique everyday accessories.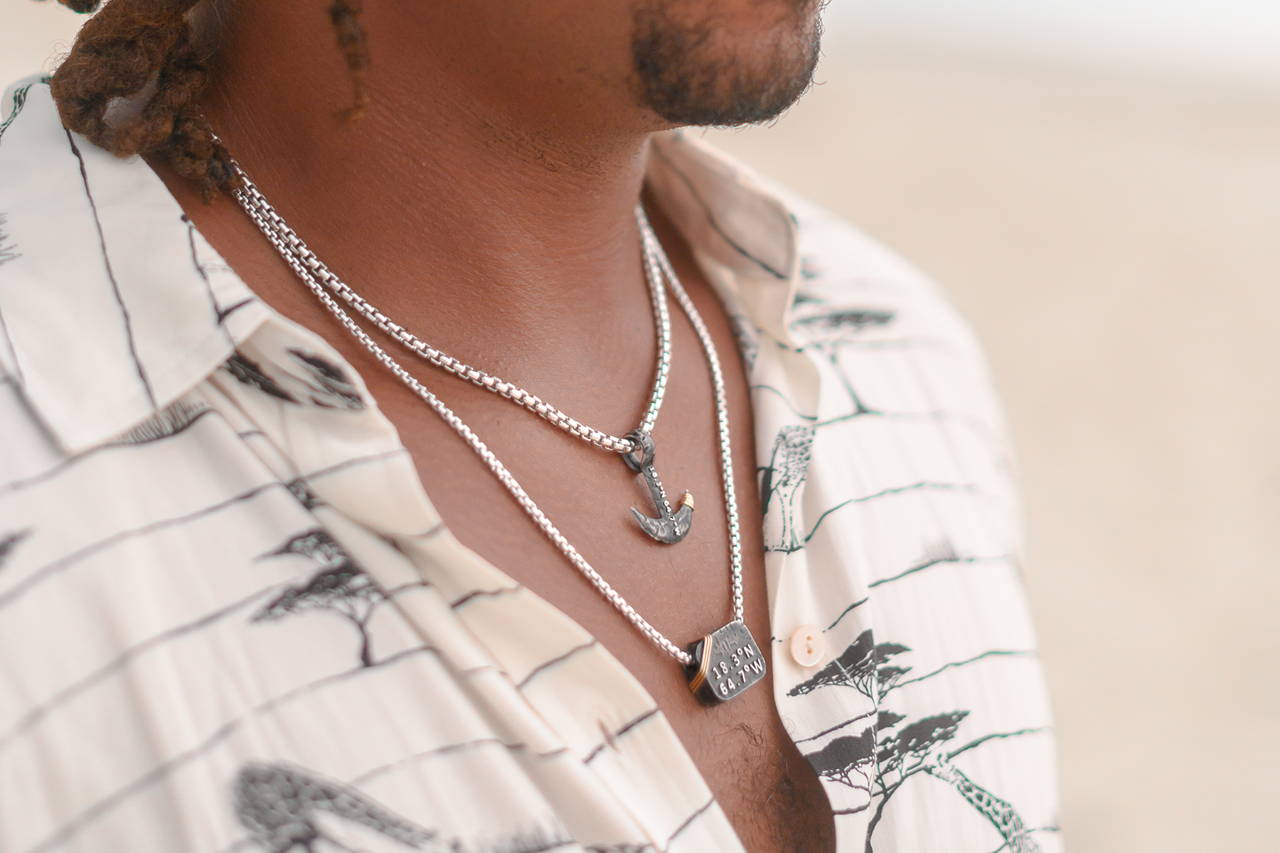 If the Dad in your life loves to step out of his comfort zone, we recommend giving him something different! A pendant is a great piece of jewelry that looks amazing and can be customized with a chain of choice. Another option is the two-tone hook bracelet or a uniquely textured ring. Either way, your stylish Dad is sure to love this keepsake as it will soon become a part of his everyday look!
For The Dad Who Has Everything
What else could he need… we got it!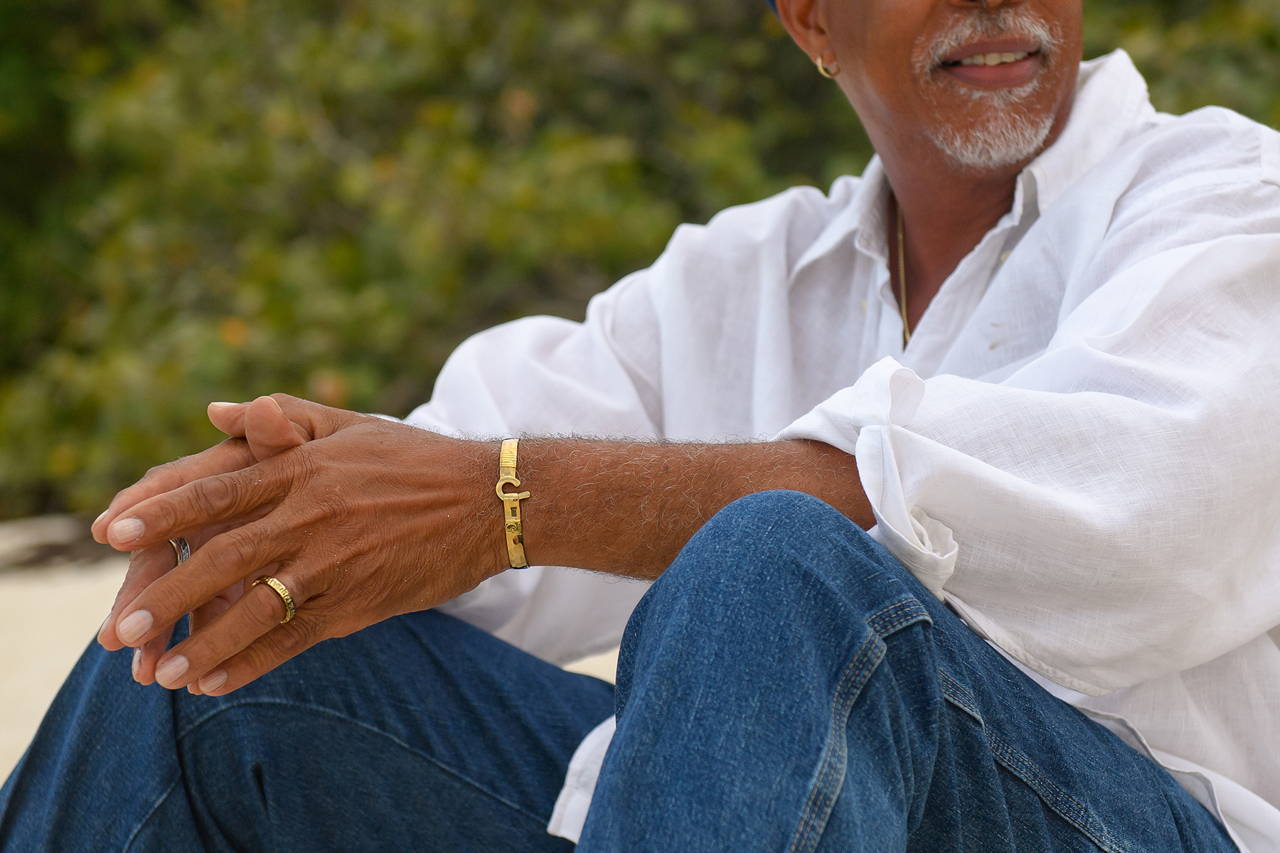 Sometimes shopping for a Dad in your life can be difficult, so we recommend going with a memento that is simple but unique. Whether he prefers gold or silver, a band ring is a great option. Vibe Jewelry's rings stand out from the rest with their different textures and designs. A link bracelet is also always a good choice as he can wear it with just about anything!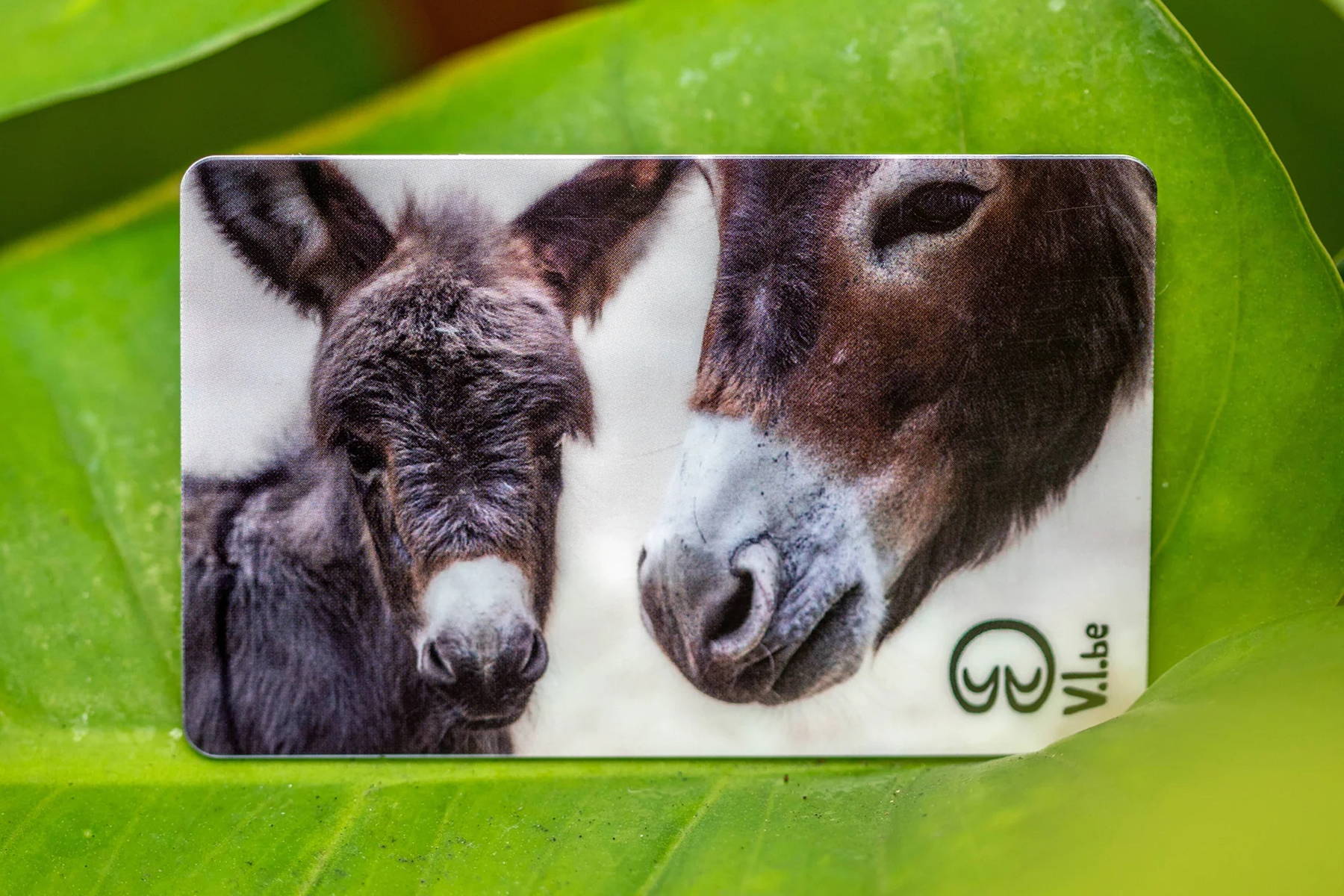 Buy a gift card online and give him the ability to choose!
Vibe Jewelry's Men's Collection
For any father figure in your life…
Celebrating the people close to you is important, and Dad's deserve nothing less. Unwrapping a piece of jewelry that seems as if it was made just for you is a great feeling, and when it comes from someone special, it means that much more. Let us help you find the perfect gift for the Dad in your life.