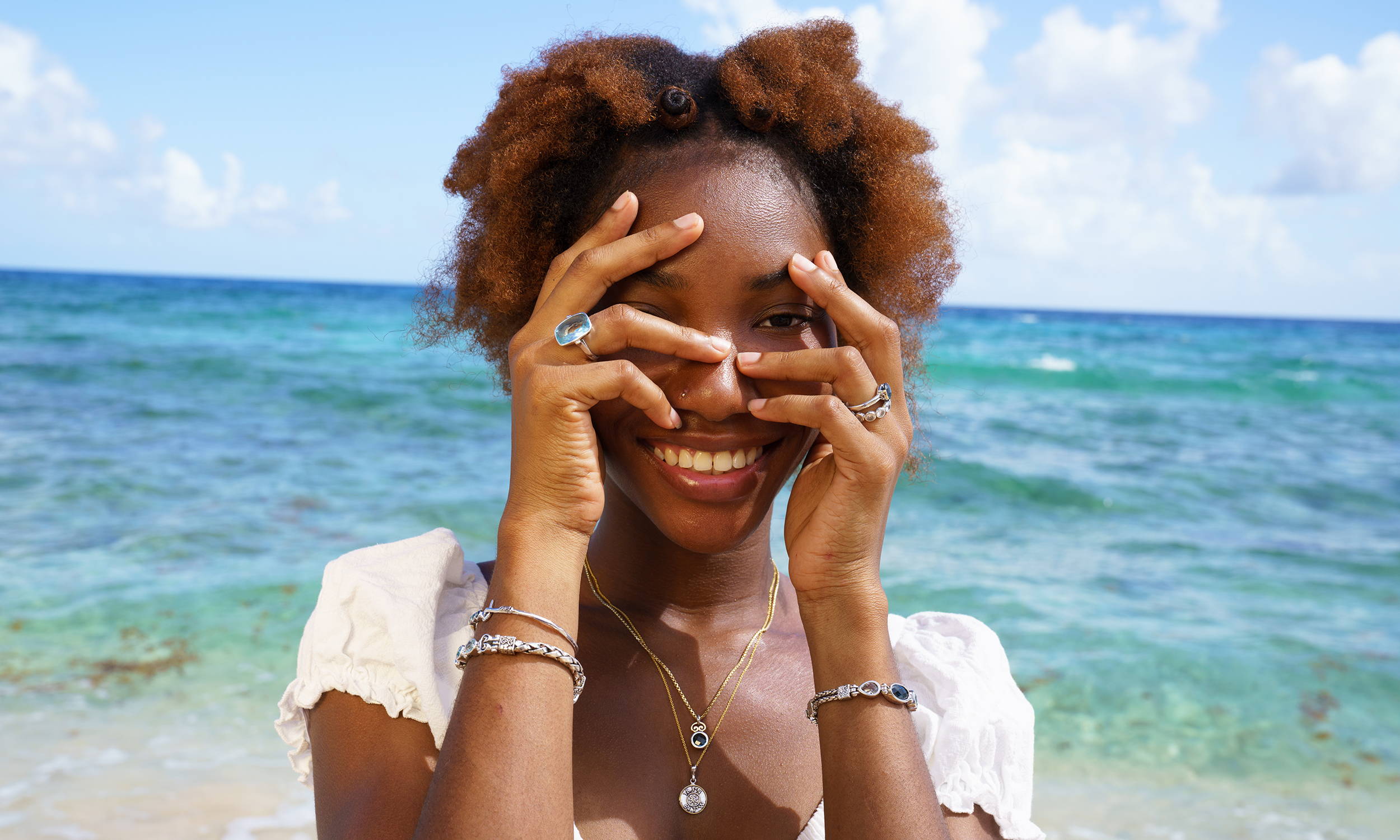 What's Your Jewelry Style?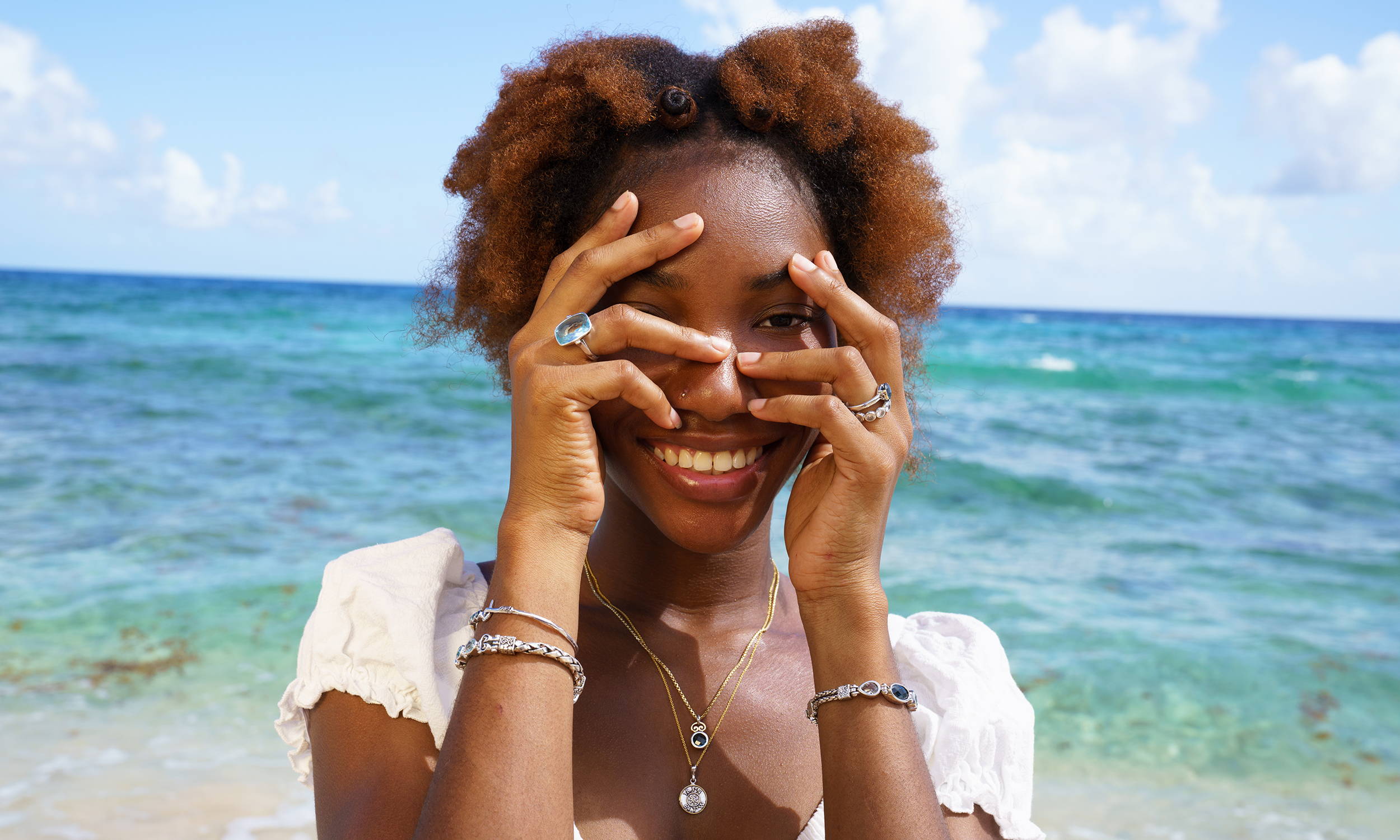 Are you team dainty or team statement jewelry?
Your jewelry can play a huge role in showing off your personality. Some of us are passionate jewelry lovers and some of us shine bright with a minimal look and only wear some bling on rare occasions. Either way, knowing your personal jewelry style is helpful in finding pieces that make you feel the most comfortable and confident.
Small, subtle and refined jewelry style.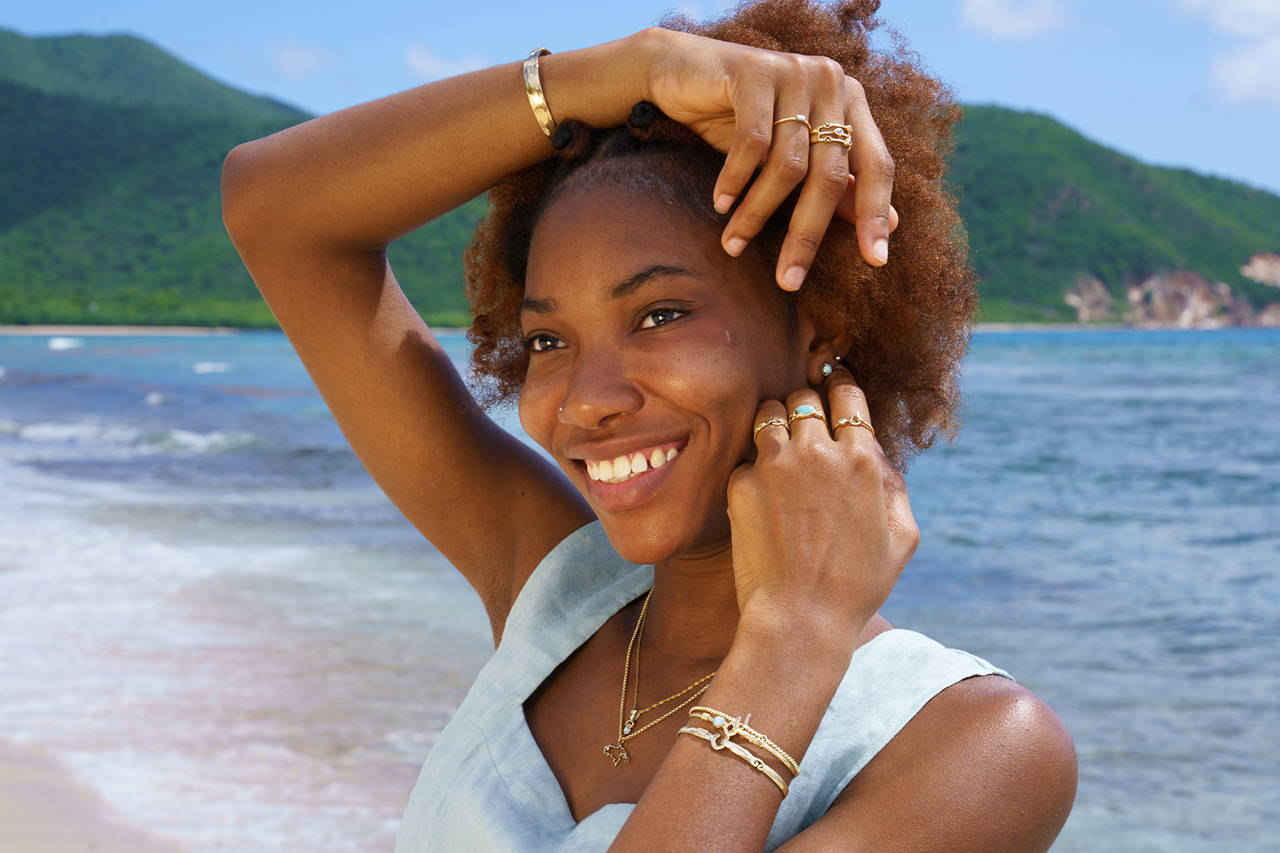 Go with stud earrings or a more delicate ring if you prefer simple jewelry. A minimal look is perfect for everyday wear, however it can also be classy and formal. It all depends on how you style the pieces and which ones you choose. A small stone can add that little extra sparkle to your line-up for a more dressed up outfit or event.
Our top selling jewelry styles for a minimal look.
Vibe Jewelry features dainty pieces that are minimal while still telling a story and making you feel more glamorous. Plus, be ready to share the good vibes with the world! Create an everyday or special occasion look with some of our best sellers. From our hook bracelets to our petroglyph studs, there are definitely some that will fit your current lineup.
Big, eye-catching and statement jewelry style.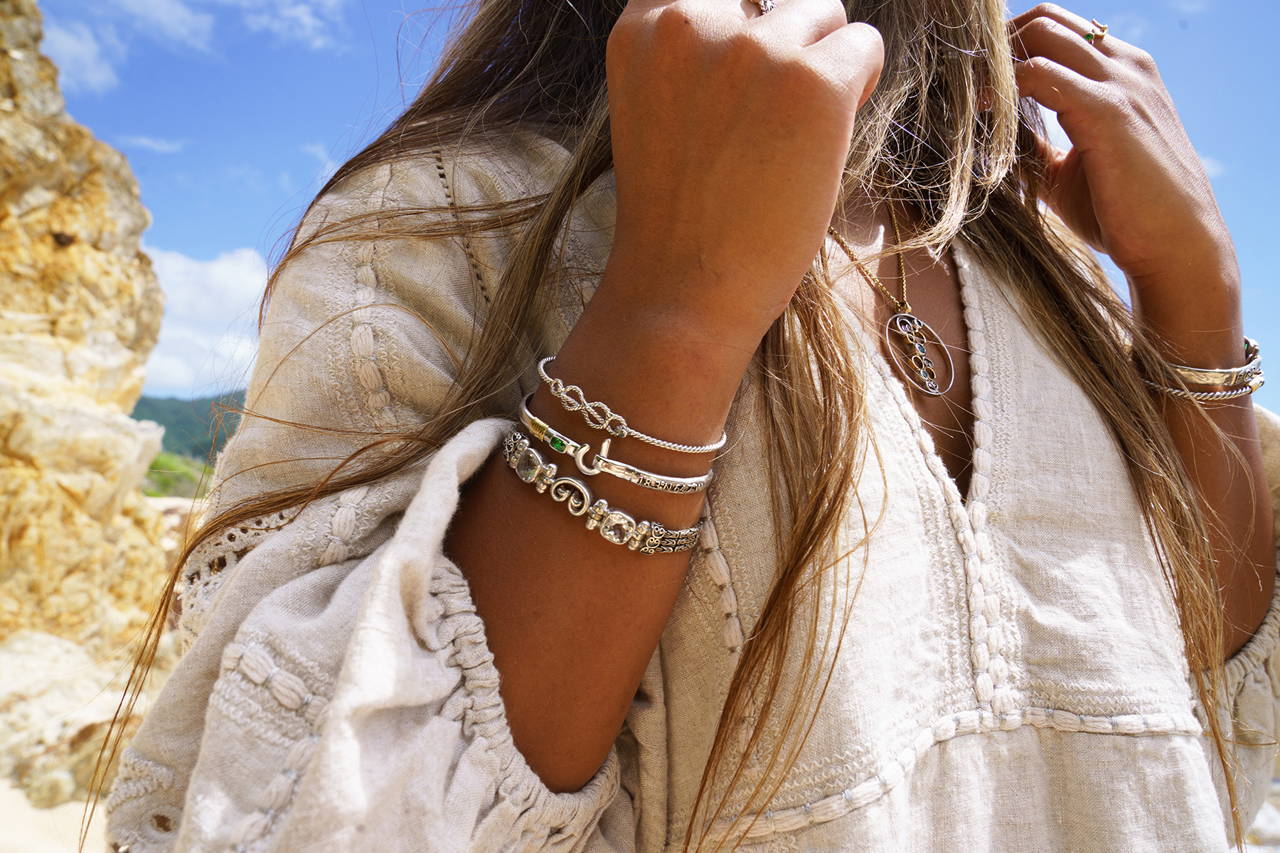 In today's trends, it's all about making a statement and jewelry is the perfect way to do it! Let your personality shine by going bold. Whether this means adding color or just picking larger pieces, wearing this style is a great way to turn heads and share your story. Take your everyday look and elevate it with statement jewelry. Pick just one or stack multiple and watch how your confidence grows!
Our top selling jewelry styles for a bold look.
It is no myth that wearing statement jewelry exudes confidence and we want to help you feel extra good about yourself the next time you walk into a room! Vibe Jewelry has unique and fun bracelets, earrings, rings and more! Check out some of our favorites below, or take a look at the curated collection of statement pieces we chose for you.
Which Jewelry Style Will You Choose?
There is something about jewelry that makes an outfit feel complete. Whether you are dressing up for a special occasion or just going for an everyday look, both dainty and statement jewelry will work great! It's all in the styling, and Vibe Jewelry has the perfect pieces available for every preference.
Your jewelry shows off your personality and style!
Dainty jewelry can make you feel more glamorous.
Elevate your everyday look with statement pieces.
Wearing bold jewelry can increase your confidence!
Both minimal and bold styling can be worn for everyday and special occasions.
Discover jewelry that tells a story and starts a conversation! With every piece comes meaning and tradition, like our beloved hook bracelet which you can learn more about on our blog. So whether you go dainty or bold, you are sure to feel great in Vibe Jewelry. Continue shopping our favorites below!