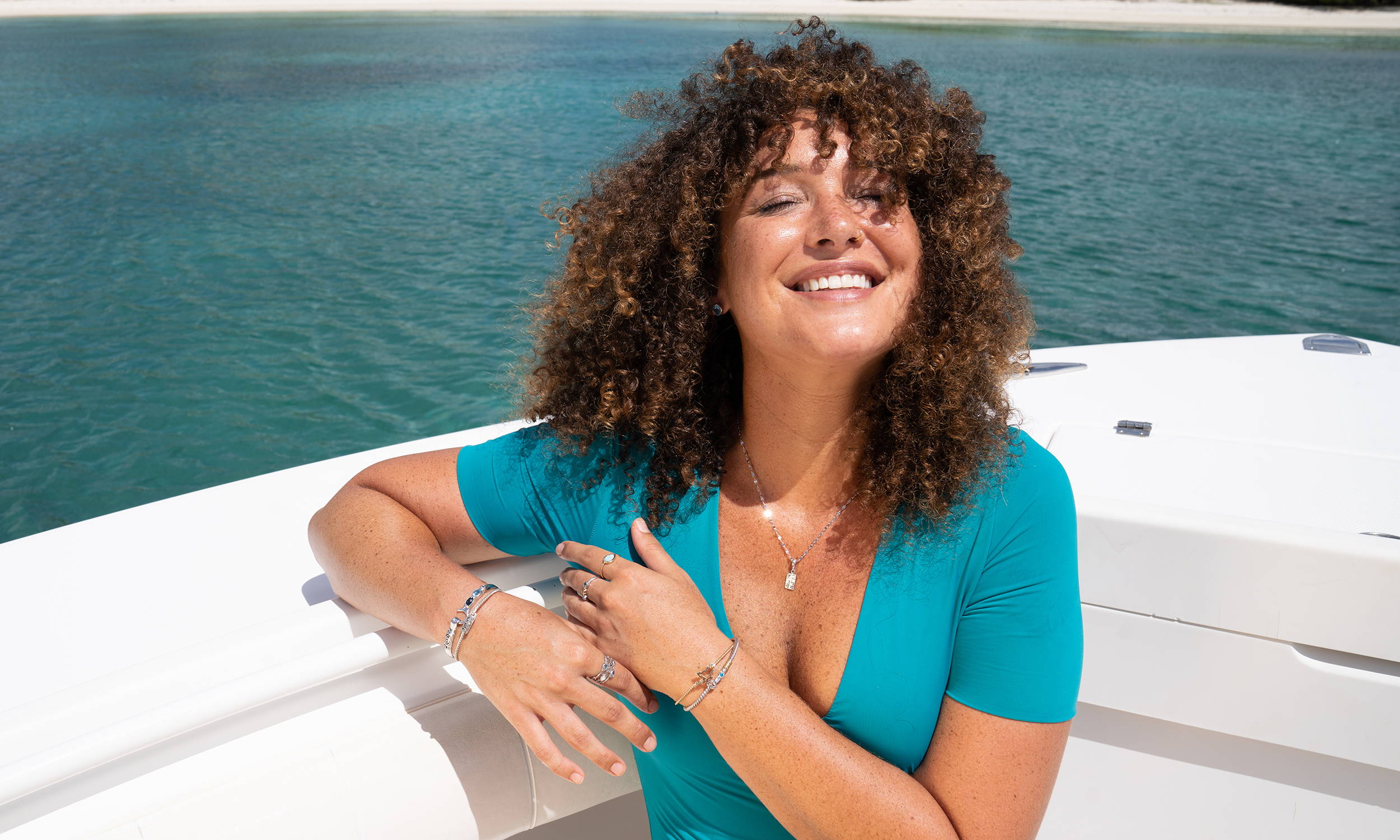 Vibe Collection Essential jewelry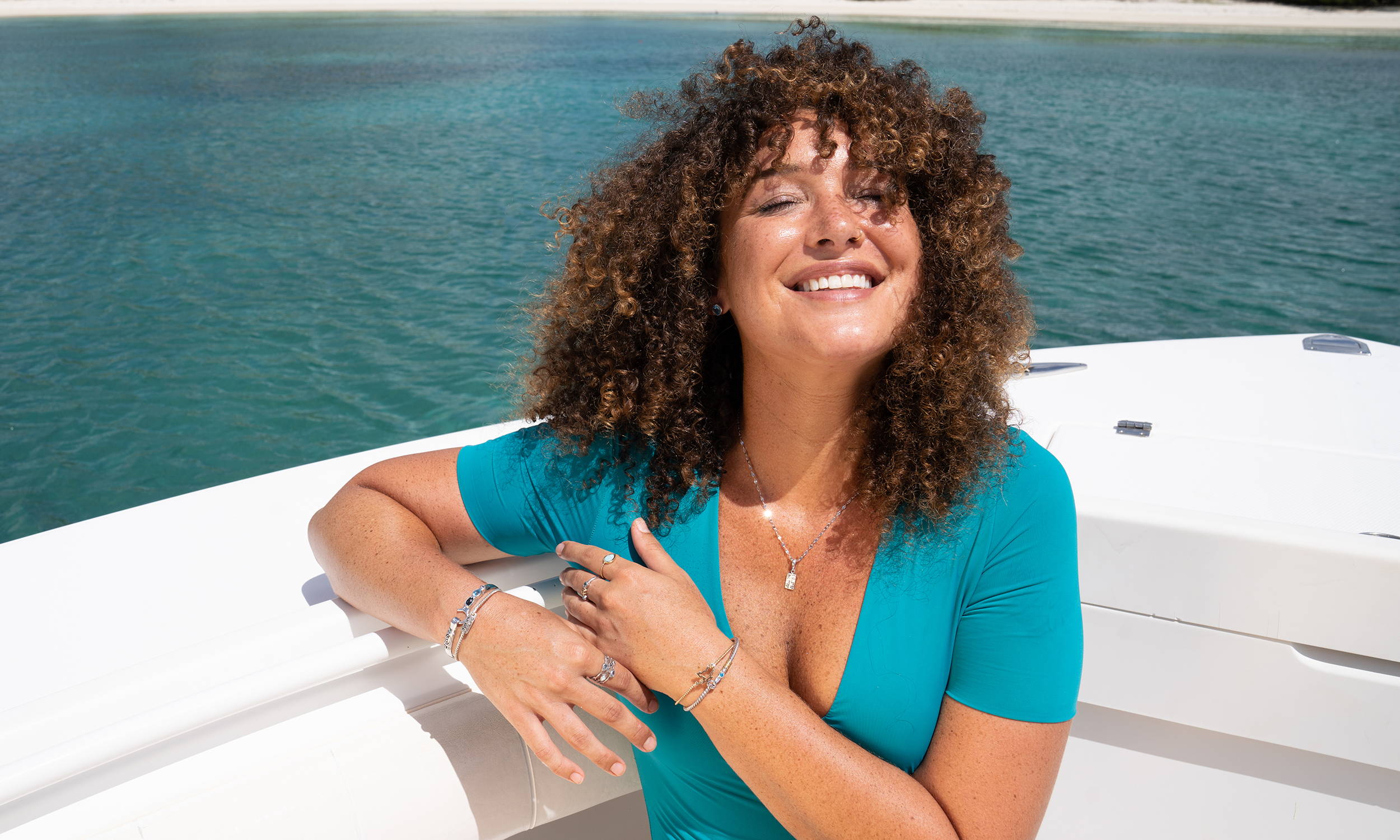 Find essential jewelry that everybody needs!
A simple way to elevate any outfit is to accessorize with jewelry. Having a collection of essential jewelry pieces allows you to go from day to night and casual to elegant with ease. Jewelry is full of sentimental value and investing in quality pieces that will last forever is the way to go! Create fond memories in your everyday jewelry that you can carry with you for a lifetime and pass on to future generations.
The Necklace: Stone Pendants
Colorful stones are made to be noticed!
First, find a stone perfect for you! From shades of blue to green, purple and more, we have a wide selection of different stones to choose from. Add a hint of color to your everyday look and consider it a celebration of style! Watch as your mood changes when you slip on your essential jewelry every morning and night.
The Earrings: Stud Earrings
You never need to take these off!
Stud earrings are a must-have accessory. A simple stud can be worn wherever and whenever from day to night! A subtle addition to your outfit that adds a major touch. Plus, they are easy to mix and match with other earrings if you have more than one ear piercing! Whether you incorporate a little bit of sparkle or a lot, having a pair of studs in your collection is always part of an essential jewelry collection.
The Bracelet: Hook Bracelets
Polish off your outfit with a Caribbean go-to design!
Our popular hook bracelets are eye-catching and sure to fit right in with the rest of your essential jewelry collection! Wear one alone or stack a few for the perfect arm candy. The best part about wearing this design is that there is a much loved tradition and meaning behind it. Check out our blog to learn more about the history of the hook bracelet!
The Ring: Statement Rings
You only need a single piece to make a statement!
Add a wow factor and sparkle to your look, no matter the occasion, with one simple jewelry item! From two-tone details to bold stones or shining 14K gold, a statement ring will catch the attention of everyone in the room. Plus, wearing rings allows for a little creativity. Wear one or multiple rings to create the perfect look that fits your style.
Shop Vibe Jewelry's Best Selling Staples
Elevate your style with Vibe Jewelry.
Having a collection of essential jewelry allows for timeless quality. Choose classic items that will always stay on trend! Having these in your wardrobe makes it easy to get dressed day or night! When picking these out, keep in mind…
Adding a pop of color with a stone is always a good idea!
Stud earrings go with every outfit.
Make a big statement with a single ring.
Build your staple jewelry collection one piece at a time, or start off with a few to create a layered look!
Still looking for your perfect Vibe Jewelry item? Shop some of our best selling styles below that are sure to please!