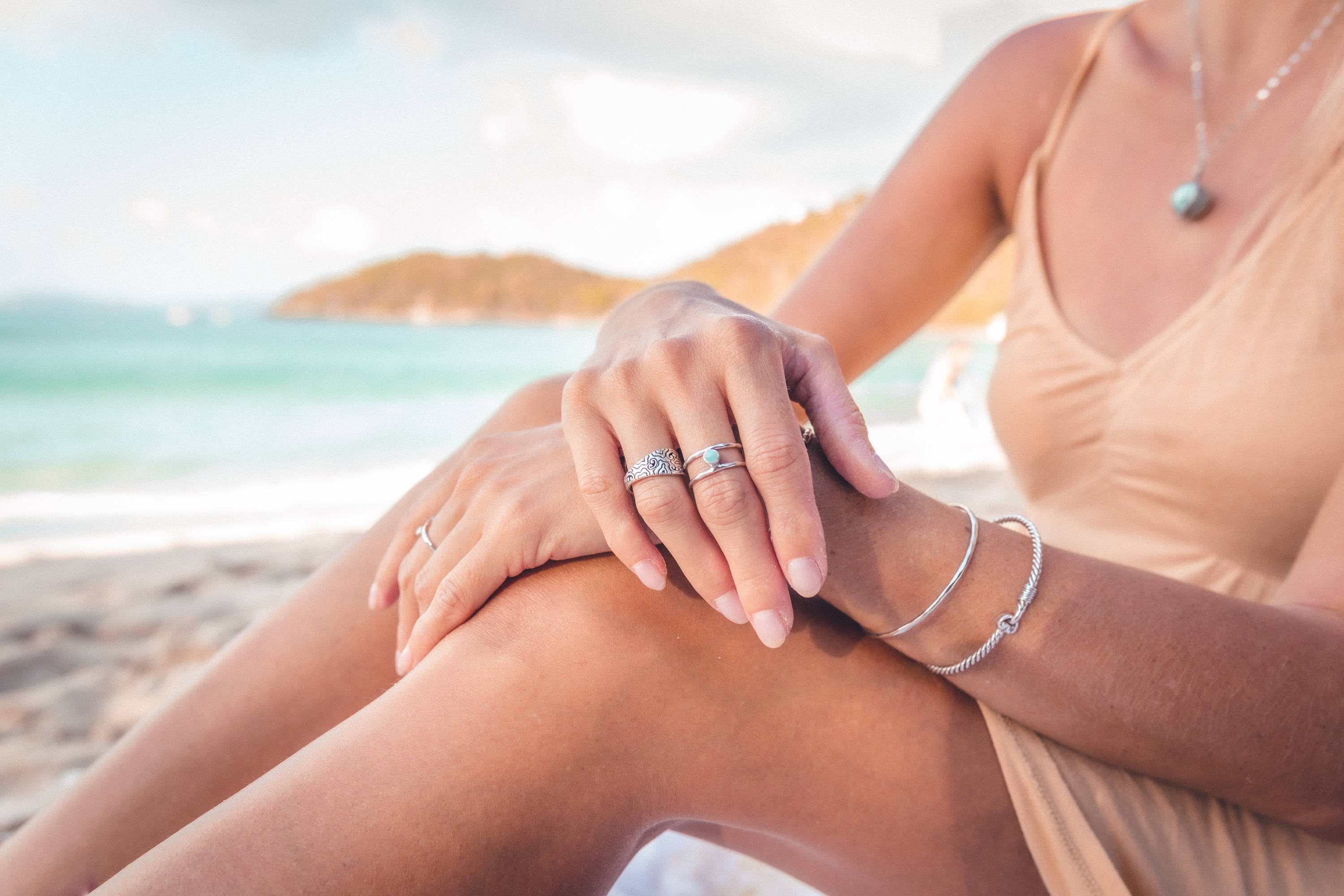 The St. John Carnival 2022 Guide
Celebrate
St. John's Carnival!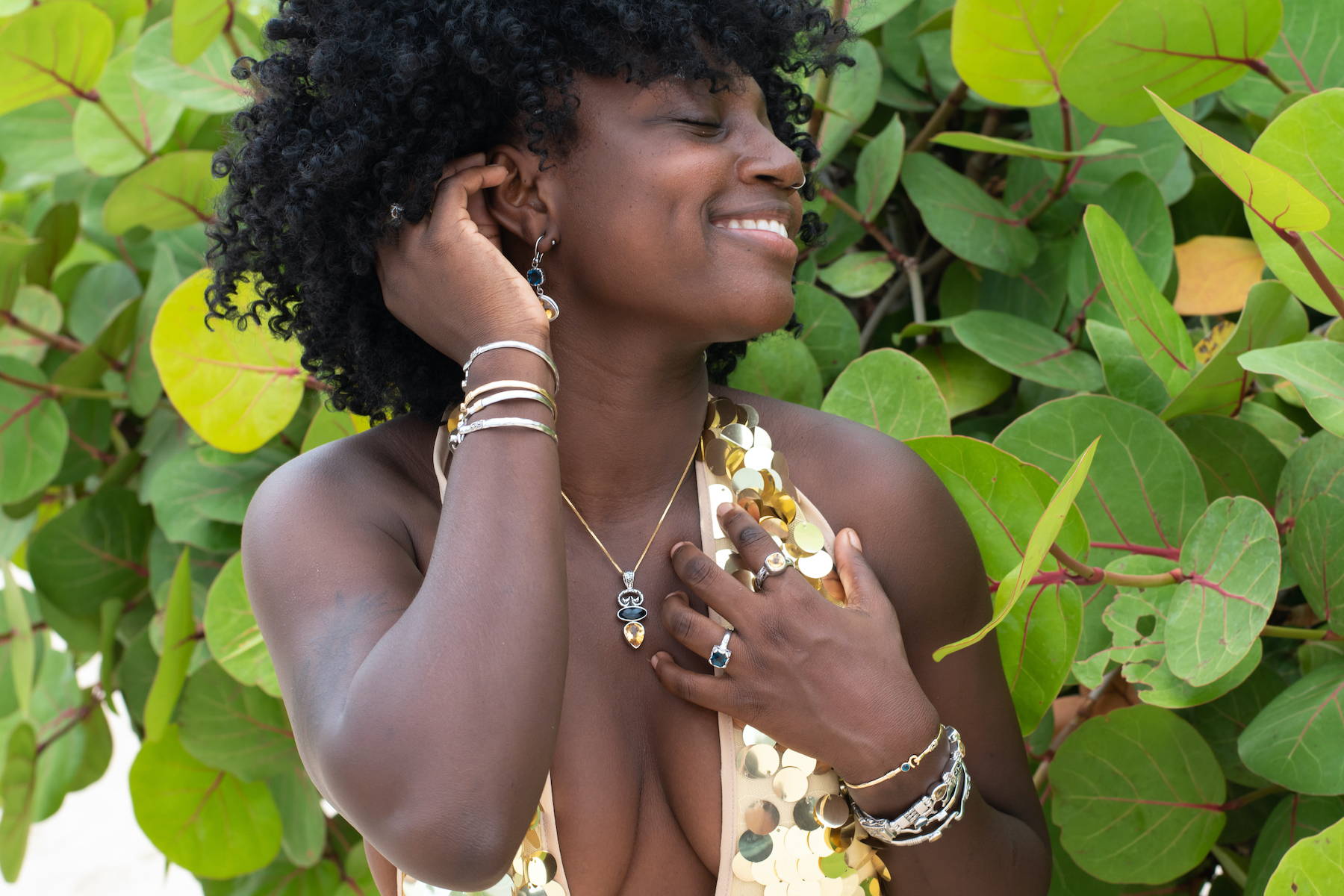 Culture and revelry at last, making St. John celebration 2022 a blast!
It's that time of year again, St. John Virgin Islands Carnival 2022 starts June 26 - July 4th. After two years of being canceled due to covid restriction, the long week of celebration is back! If you plan on attending or just want to learn more, here is the St. John Carnival 2022 Guide!
Carnival explores island traditions and celebrates independence and culture!
St. John's Carnival is a large celebration in the U.S. Virgin Islands. The celebration lasts a week long, sometimes even a month. Including pre-carnival events with lots of food, music, parades and most importantly J'ouvert.
"The Carnival celebrations on St. John has triple celebration power. Carnival takes place during two important holidays; Emancipation Day – a local holiday commemorating the abolition of slavery and 4th of July/Independence Day – the U.S. holiday commemorating independence. In 1960 the 4th of July celebrations on St. John evolved into Carnival and the festival lasted more than a week. Today the event lasts several weeks and culminates on the 4th of July. It is called the St. John Festival".- USVI Festivals
Although St. John has a smaller population, people from surrounding islands come to party. The streets of St. John get packed from people of all ages. Only places open are usually bars and restaurants and don't worry Vibe will be too. The celebration goes on through all hours of the night so don't expect to sleep much!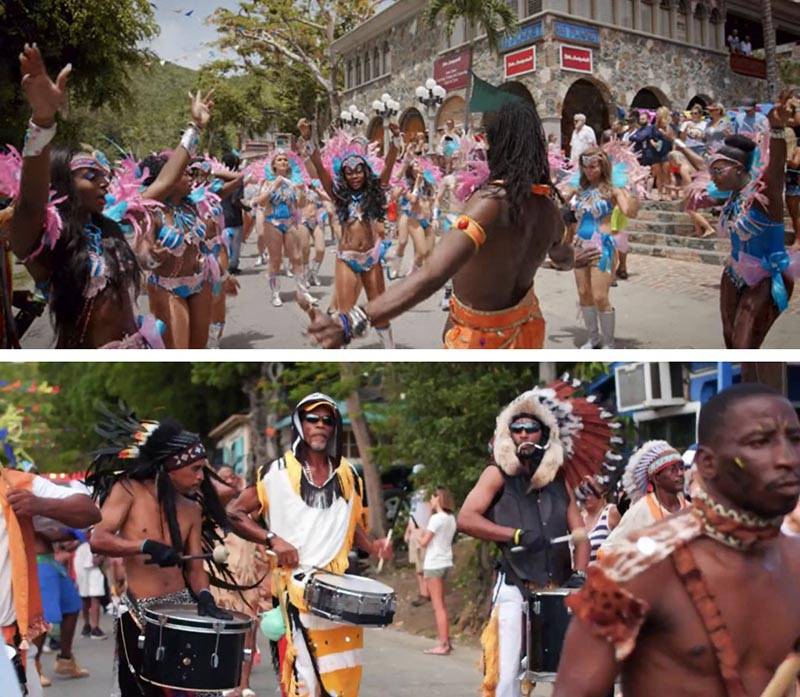 Carnival parade on Fourth of July goes right past Mongoose Junction. Image from Carnivaland of Carnival in 2019
When is St. John's Carnival?
Enjoy an early 4th of July celebration by celebrating tradition with the locals all week!
Carnival begins on June 26 through July 4th, including pre-carnival celebrations and official events each day of the week.
Where is St. John's Carnival?
If you are near St. John stop by the island to celebrate carnival!
The carnival is held in Cruz Bay on St. John, U.S. Virgin Islands. The island is 50.78 square kilometers where the population is around 4,000 people. Stop in the Vibe Store when you need to cool off as both our locations will be on the parade route of carnival.
What to wear to St. John's Carnival?
This is your time to get creative with your outfit and have some fun. There is no wrong with wearing all things bright, colorful, glittery and don't forget feathers!
Whether you are participating in the parade or just a spectator, the more color the better! Stack your accessories and make sure they have some bright gemstones to make a bold statement. This is the perfect opportunity to wear all your Vibe pieces. The costumes in the parade are filled with colorful, textured and all around jaw dropping beauty. There will be headpieces and accessories from head to toe. Body paint usually comes in to play when J'ouvert starts! You can dress up or down but it will get hot so less is more. If you decide to dress comfortably, make sure there are some neon colors. No matter what you wear, the most important thing is to make your experience memorable.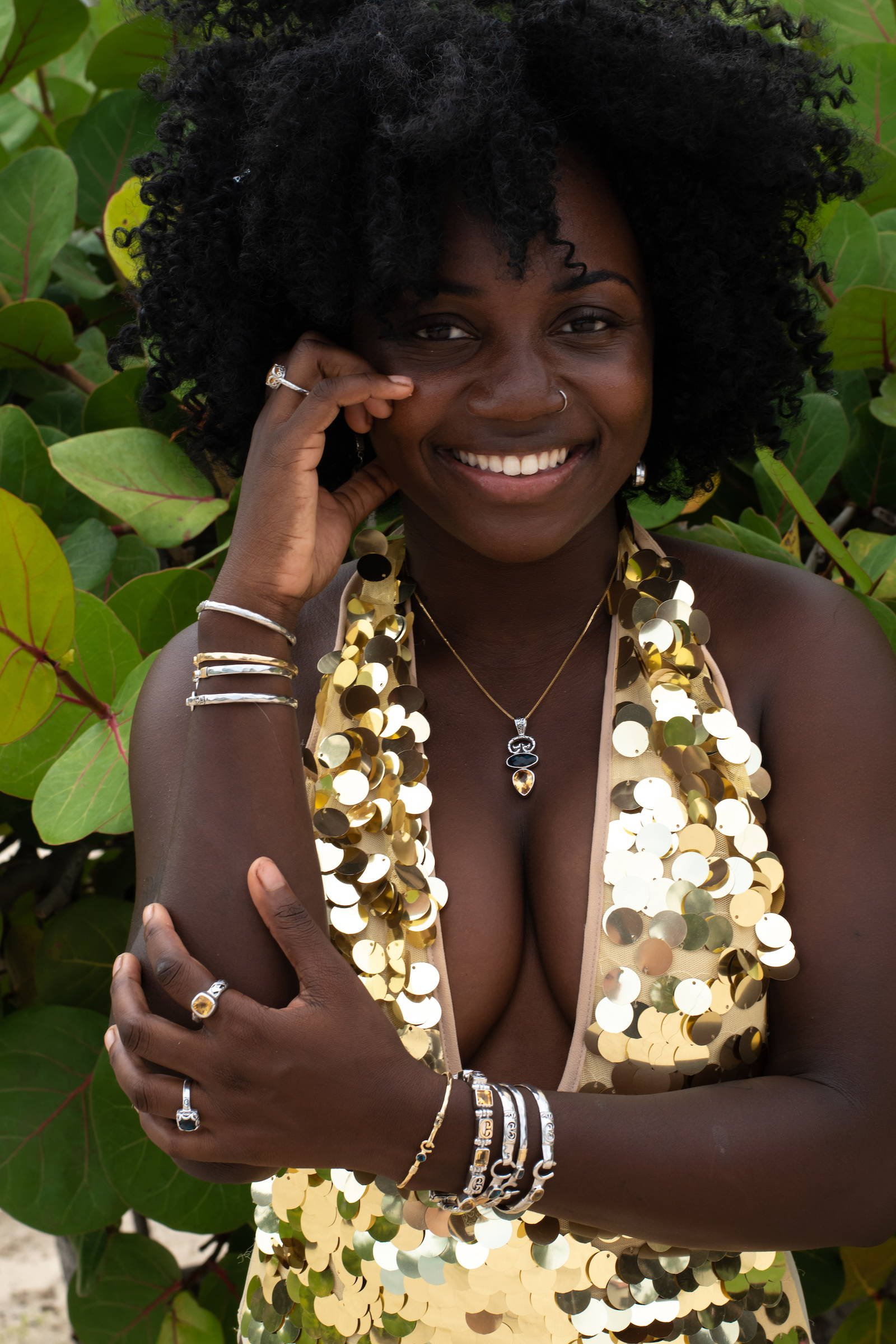 Have some fun with your carnival outfit and don't forget to accessorize with bright colors!
Ways to celebrate St. John's Carnival
There are plenty of ways to celebrate carnival, don't miss out on the events scheduled.
One of the best ways to celebrate Carnival is going to J'ouvert. It is a Caribbean event that no one misses, so get there early. This particular event is on Saturday, July 2nd, and it is characterized by taking place at the crack of dawn. You will be getting wet, colorful paint thrown at you and sometimes even muddy. So don't be scared to get down and dirty while having fun! J'ouvert was first celebrated in the Caribbean after the abolition of slavery. All week there is an event each day to celebrate. Don't miss out on the fun filled with food, drinks, music and dancing.
Celebrate Carnival in style with some extra accessories. Rock the petroglyph which is Love City symbol for the island.
What to see and do inside St. John's Carnival
Come see all the fun activities Carnival has in store for you!
There will be plenty to see and do at Carnival as it has been 2 years since the last St. John Carnival. There is live music, good food, rides for young ones, drinks all over and plenty more planned! You will not want to miss the Fourth of July parade, bring the whole family and be ready to party! Walk the parade with the floats and performers in elaborate, beautiful costumes. The parade starts at noon but we recommend getting early as festivities tend to kick off early!
June 26: Pan-O-Rama, a pre carnival steel pan celebrations; food fair with local vendors
June 30: The Village opens with 18 local vendor booths of lots of food, drinks, family friendly activities and nightly performances
July 2: J'ouvert, pre-dawn celebration
July 3: Emancipation Day Cultural Program
July 4: Parade day and fireworks to end the night
Among other local artists, St. John Village will feature reggae legends Morgan Heritage and Soca star Batson!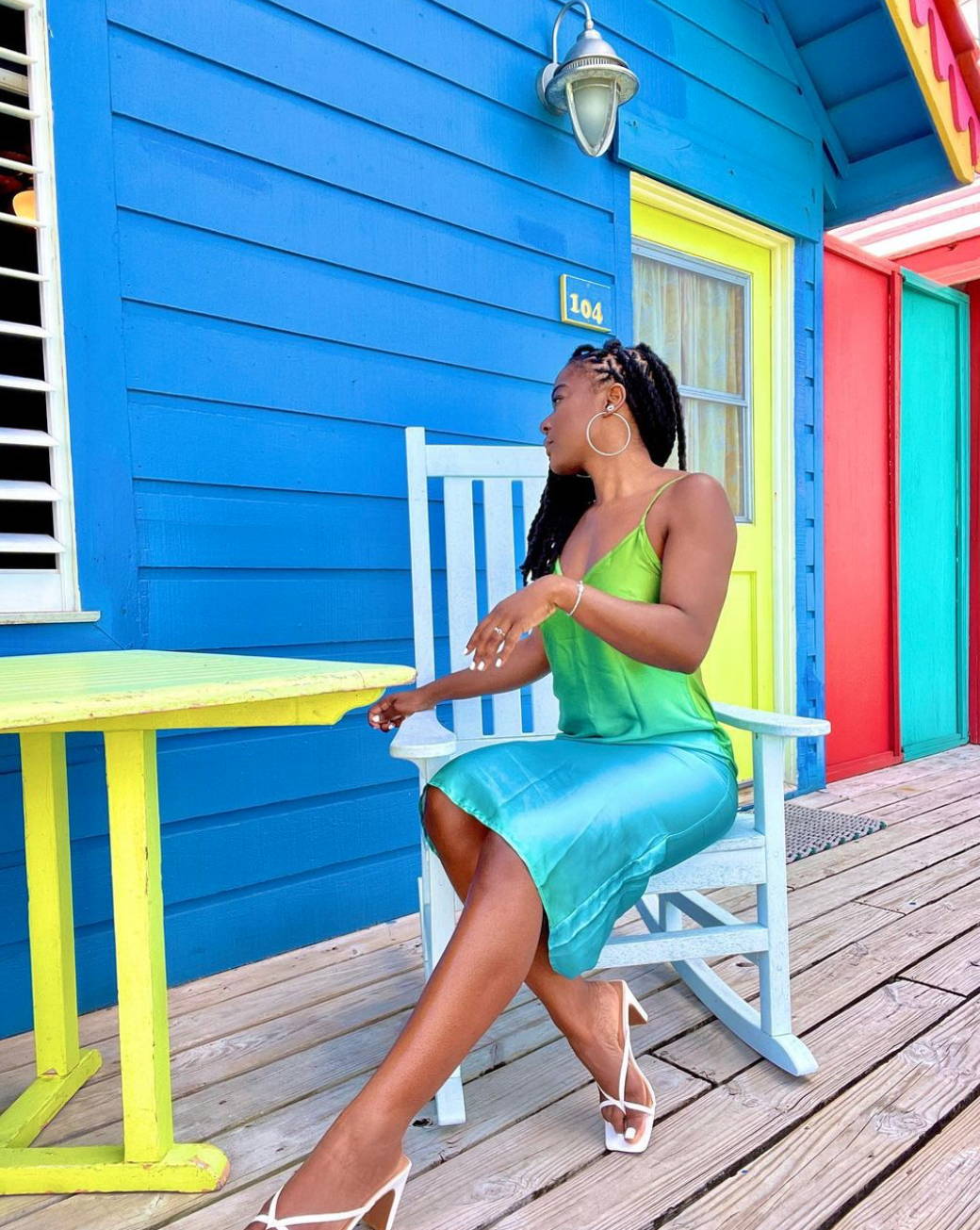 Have the time of your live at St. John Carnival.
How to get to St. John's Carnival?
Whether you come by boat or car, here is what you will need to know to make it to carnival.
There are options to get to St. John's carnival and luckily it is right downtown so there is a lot around. We personally recommend it if you are on St. John to get a taxi ride into Cruz Bay as there will be limited parking. If you do drive, park in the gravel lot near the car barge and walk. If you are on St. Thomas just take the ferry to Cruz Bay and follow the sound of music and fun, you can't miss it. If you own a boat or rent a charter for the day, you can ride into Cruz Bay and come a shore!
Don't miss out on Carnival this year!
Be prepared and have a great time enjoying Carnival and all it has to offer!
Comment below if you have any questions regarding St. John 2022 Carnival.
What is Carnival?
A brief history of St. John's Carnival
When is St. John's Carnival?
Where is St. John's Carnival?
What to wear to St. John's Carnival
Ways to celebrate on St. John's Carnival
What to see and do inside St. John's Carnival
How to get to St. John's Carnival
We hope this guide was helpful in helping you get ready for a week of fun at Carnival. Shop our full collection below to find some styles that are right for Carnival!