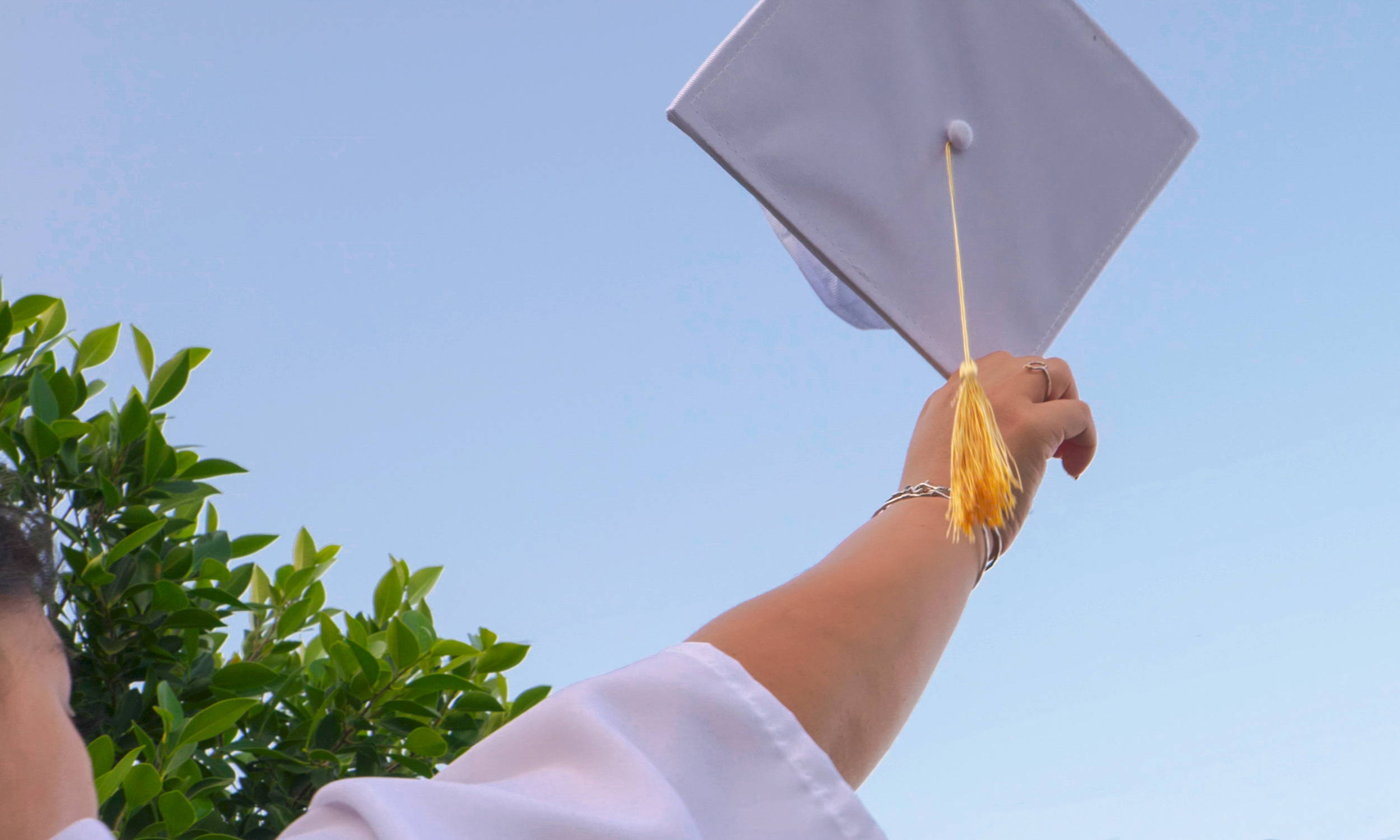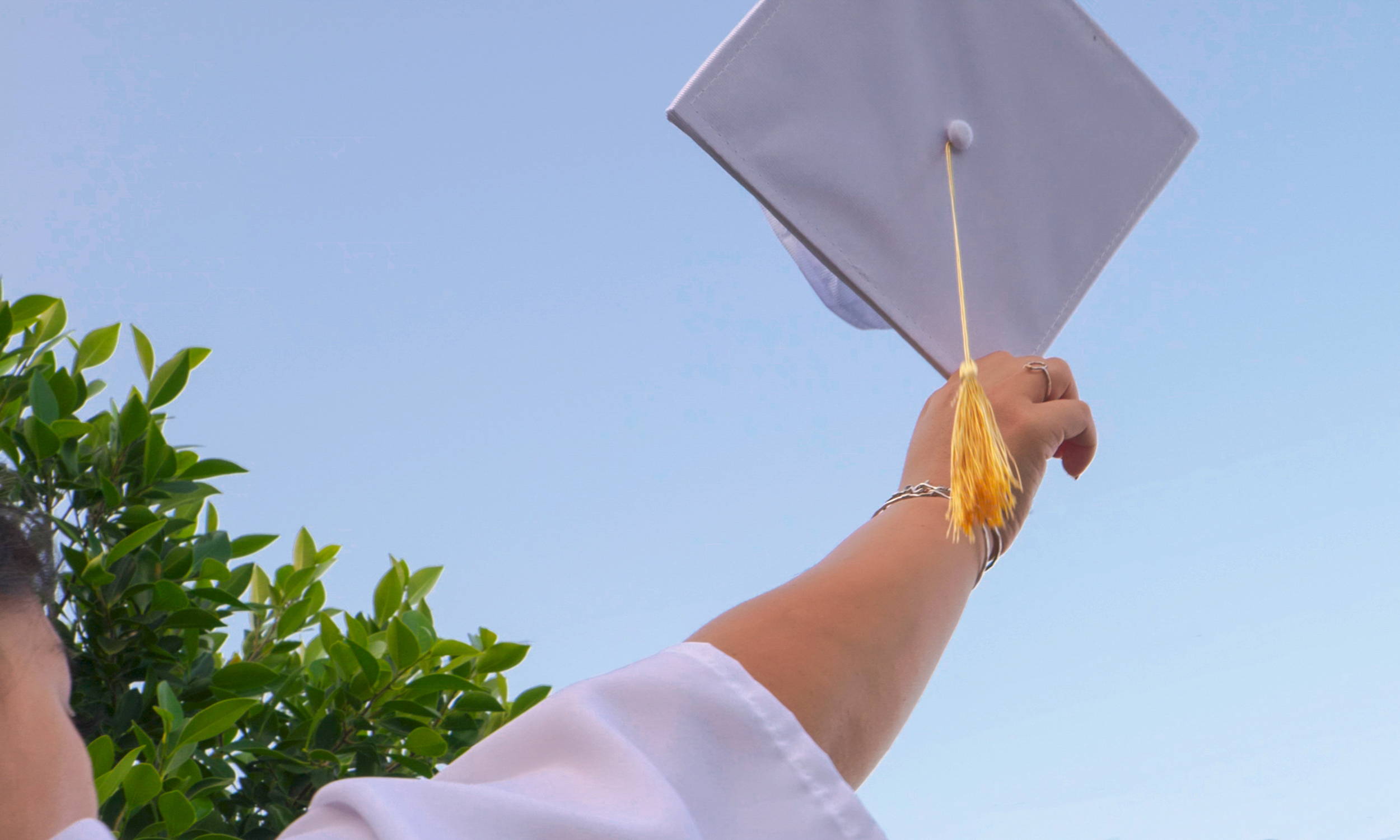 A milestone that should be celebrated with loved ones.
Graduation signifies the next chapter in a graduate's life. Graduating deserves to be celebrated and remembered for years to come. So, what do you get that special someone to show how proud you are of them?
Vibe is here to help you find a timeless gift for the graduate to always remember this moment. Giving the gift of jewelry is special and can signify a time in your life where you either accomplished something or made a fond memory. Whether you are celebrating your child, friend, family member, or significant other, we have jewelry that they will cherish forever.
Give the gift of luck to your graduate with our Lucky Loop pieces.
Wish your graduate the best of luck in the next chapter of their life. Surprise your graduate with a piece of jewelry for completing this special milestone. Our Lucky Loop collection includes 4 different pieces, a bracelet, pendant, earrings, and a ring. Choose one (or more!) for your graduate and not only give them a beautiful piece of jewelry, but a gift with a powerful meaning.
Find your way to the perfect treasure for your graduate with the compass pendant.
A compass signifies getting you to a final destination, and this can be translated to your dreams being reached and your goals being made! But, it is also there to remind you of where you have been, the lessons you have learned, and the memories cherished along the way. A style for the ones who need guidance for their next chapter ahead. This pendant can fit on a chain that your graduate may already own, or you can add a chain.
Tell your graduate to buckle in for the adventure that is ahead!
Gift your graduate one of Vibe Jewelry''s best sellers and encourage them to buckle in for the excitement and adventure that is coming their way. For those hard working graduates in your life that are on their way to greatness, this is the perfect choice! Plus, it is a staple style that will become a favorite in their collection. Our styles come in many different textures, for example the marine texture, and it is important you pick the right one for your graduate! Check out our blog to learn more about the different textures we use.
staying true to your dreams
Encourage your graduate to anchor down on their dreams.
An anchor represents moving forward and setting sail on a new journey. Let this pendant anchor your graduate down to their dreams and let the sea set them free to the next part of their life. Give this gift to a graduate who is stable, has strong connections, and stays true to who they are. This anchor pendant can go on a chain the graduate already owns, or you can pair it with one of our chains to give as well!
A piece that represents joy and success.
The citrine stone is referred to as the success stone. Because of the yellow hue, it is thought of as joyous, radiating happy energy to brighten up the lives of the wearer. Our J Hook Bracelet is the perfect choice, a best seller and a simple style that can be worn daily. If you are looking for more pieces with citrine, shop the full collection.
shop for The Perfect Gift For Your Grad
For the special grad, commemorate this milestone with jewelry.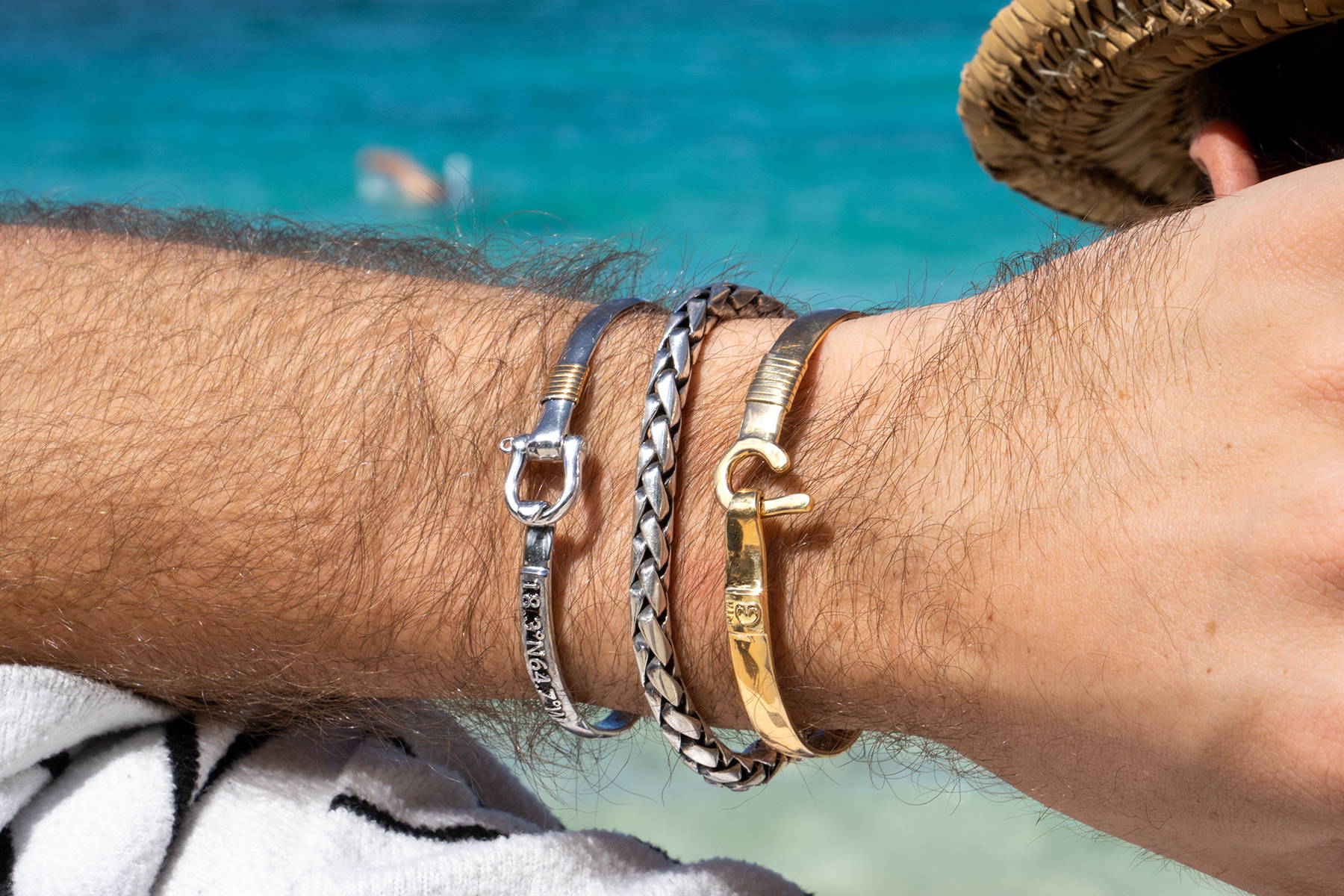 Shop now before it is too late! Celebrate the honored graduates in your life with a special piece that will make a great heirloom for generations to come!
Surprise them with a gift for good luck with whatever comes their way.
For the grads that need guidance for their future ahead, a compass is perfect.
One of our best sellers is the buckle bracelet, it's a must have this graduation!
Give your graduate a gift that will last a lifetime.
We at Vibe hope this gift guide was helpful in finding something for the graduate you are celebrating! Shop our best sellers below to find other options you and your graduate are sure to love!