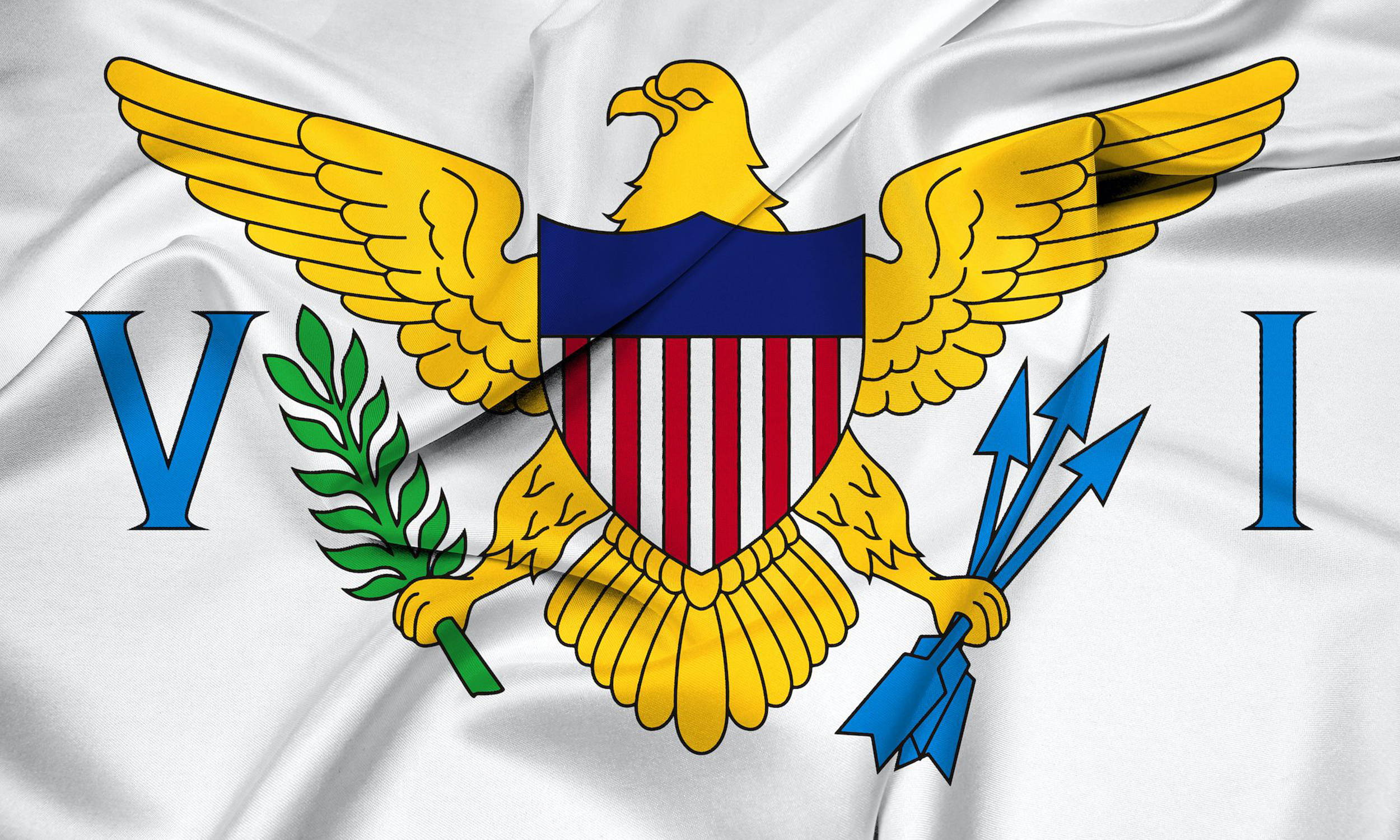 Vibe Celebrates Transfer Day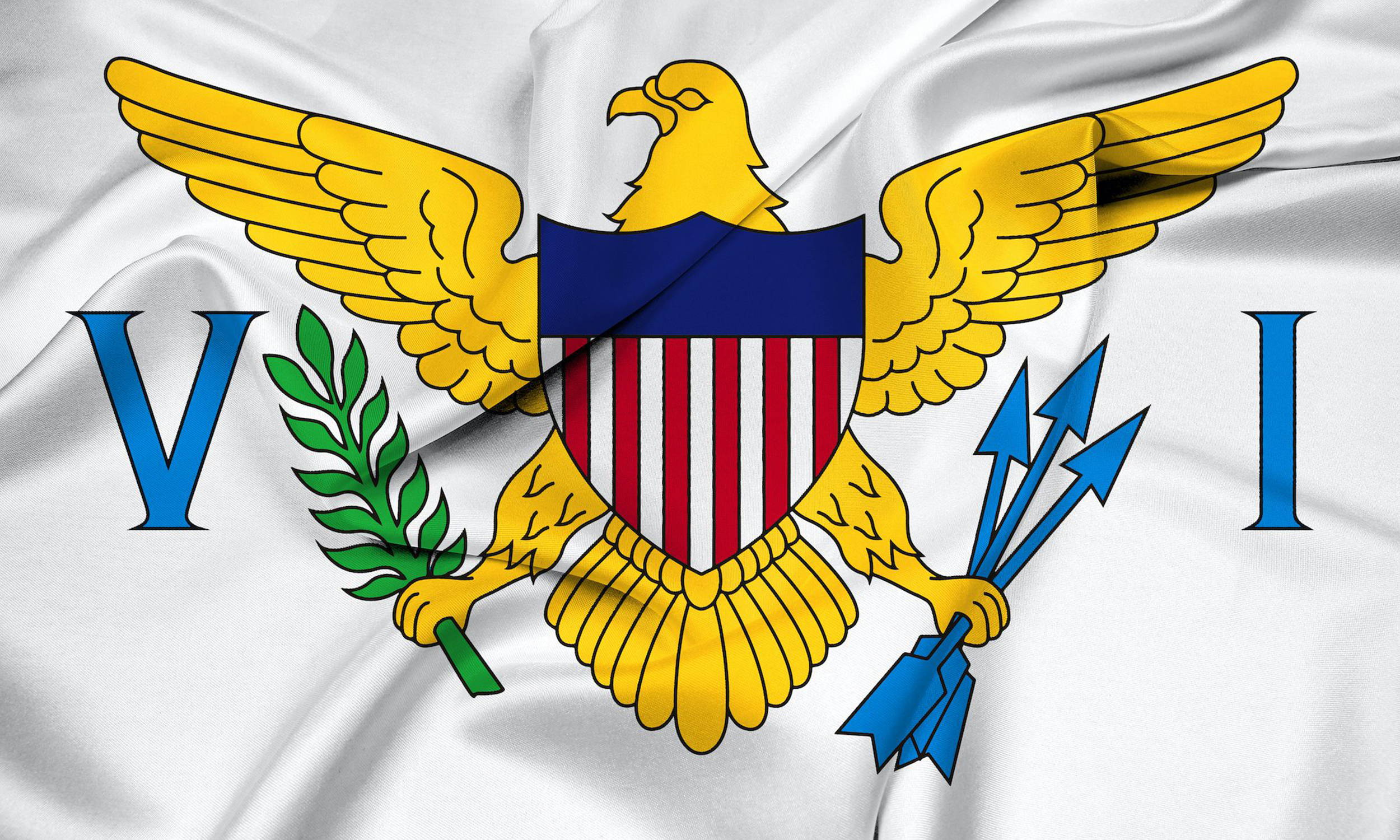 A date to remember in the U.S. Virgin Islands!
Transfer Day is celebrated in the USVI every year on March 31st. In 1917, the Danish West Indies were officially transferred to the United States and became the U.S. Virgin Islands, "American paradise." There was a formal ceremony held in the islands at the same time the $25 million warrant was given to Danish Minister Brun.
The History of Transfer Day
The United States was interested in the Virgin Islands since the mid-1860s.
The U.S. realized the value that the islands held in their location between the Atlantic and Caribbean oceans creating a possible U.S. Naval Depot. There were multiple rounds of negotiations, however nothing was officially settled on. Once there was a decline in the sugar industry, the Danish started to consider selling the islands. Around this time, the building of the Panama Canal had a significant effect on global trade causing the U.S. to pull back.
After years of going back and forth, an agreement was made. In January of 1917, the United States agreed to purchase the Virgin Islands for $25 million. The official transfer of ownership occurred on March 31, 1917.
Even though the U.S. bought the land to establish a U.S. military in the Caribbean, the islands ended up being a much more valuable investment due to the booming tourism industry. Today, Virgin Islanders are American citizens and are protected by the constitution. March 31st continues to be celebrated to honor the expansion of the United States into the Caribbean.
How To Celebrate Transfer Day
Transfer Day celebrates diversity, boosts the tourism industry, and honors the triumph of the U.S. obtaining the USVI.
Transfer Day is a territory wide observation with events and activities like parades, concerts, exhibitions and other festivities! People enjoy attending festivals featuring creative local art, dance, music and food. Schools also have this day off to celebrate! One place we recommend visiting is Christiansted National Historic Site in St. Croix where they host Transfer Day events with lectures, speeches and exhibitions. You can also find special events around St. Thomas and St. John.
Let us all come together as one, not only on Transfer Day, but every day, to celebrate the past, present and future of the beautiful U.S. Virgin Islands.